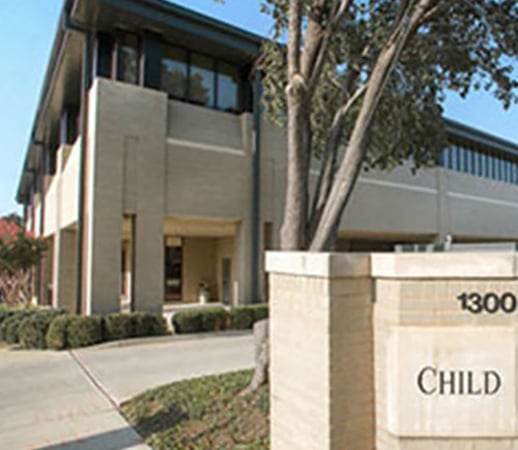 Child Study Center at Cook Children's
Day of the Week
Hours
Mon

8:00 AM

-

5:00 PM

Tue

8:00 AM

-

5:00 PM

Wed

8:00 AM

-

5:00 PM

Thu

8:00 AM

-

5:00 PM

Fri

8:00 AM

-

5:00 PM

Sat
Closed
Sun
Closed
*By appointment
Day of the Week
Hours
Mon

8:00 AM

-

5:00 PM

Tue

8:00 AM

-

5:00 PM

Wed

8:00 AM

-

5:00 PM

Thu

8:00 AM

-

5:00 PM

Fri

8:00 AM

-

5:00 PM

Sat
Closed
Sun
Closed
*By appointment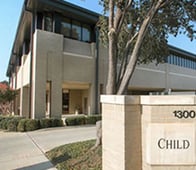 Find pediatric experts in
Fort Worth.
Just as no child should be defined by a single trait or characteristic, no treatment should revolve around a single symptom – or utilize a one-size-fits-all therapy approach. Developmental and behavioral challenges are frequently multi-dimensional. At Child Study Center, not only do we understand that, we embrace it. We look beyond a single symptom and into the complex whole problem. By focusing on a child in context of his or her complete environment, our specialists can work with parents to bring a child's full potential to light.
Pediatric services
Applied Behavior Services
Developmental Pediatrics
Psychology Testing and Therapy
*Education, support and events for families are also available. Call (682) 303-9200 for details.
"The care was first class from check-in until discharge. The nurses and providers were kind, professional and empathetic. We were never left waiting around with questions about was going to happen next. Great communication with us and each other."
- Patient family
Location and driving directions
Appointments and referral information
Visit our appointment information page using the button below, or call 6823039200 to request assistance. Our specialists work closely with referring physicians to assure that each patient gets the very best care available based on their needs.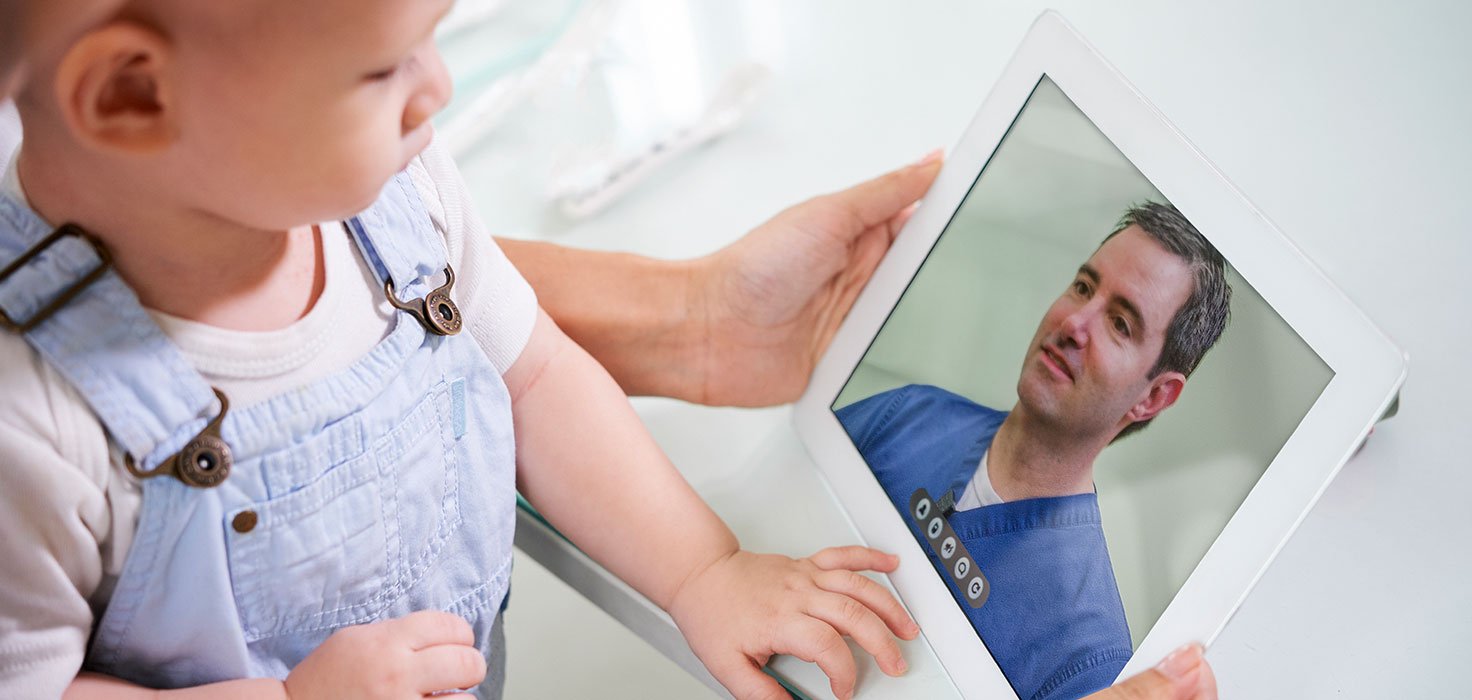 Bringing expert medical care directly to you.
Cook Children's Virtual Health services can bring outpatient specialty care closer to home, connect you to your pediatrician after hours, help a new mom with lactation concerns or questions, and even make it possible for your child to see a pediatrician during a visit to the school nurse.