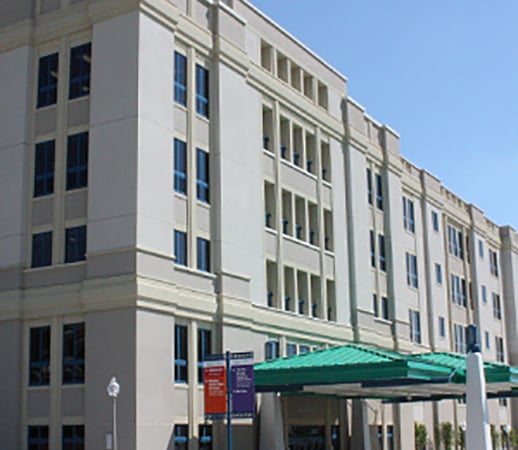 Cook Children's Craniofacial and Cleft Surgery
Day of the Week
Hours
Mon

9:00 AM

-

5:00 PM

Tue

9:00 AM

-

5:00 PM

Wed

9:00 AM

-

5:00 PM

Thu

9:00 AM

-

5:00 PM

Fri

9:00 AM

-

5:00 PM

Sat
Closed
Sun
Closed
*By appointment
Day of the Week
Hours
Mon

9:00 AM

-

5:00 PM

Tue

9:00 AM

-

5:00 PM

Wed

9:00 AM

-

5:00 PM

Thu

9:00 AM

-

5:00 PM

Fri

9:00 AM

-

5:00 PM

Sat
Closed
Sun
Closed
*By appointment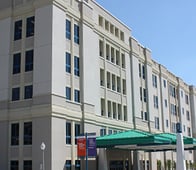 Find pediatric experts in
Fort Worth.
Those moments after a child is born are precious. As a parent, you've been waiting to meet your perfect little bundle of joy. If your baby has a craniofacial or cleft condition, those first moments can be scary and emotional.
The craniofacial and cleft team here at Cook Children's understands your concerns. Led by Dr. Eric Hubli, our team specializes in plastic and reconstructive surgery for children with face, head and neck conditions that they are born with, or may acquire later due to traumatic injury, disease or developmental disorder.
Pediatric services
Cleft lip and palate
Abnormalities of the skull
Abnormalities of the orbits and midface
Abnormalities of the jaw
Tumors
Ear deformities
Vascular lesions
*Education, support and events for families are also available. Call (682) 885-7770 for details.
"The care was first class from check-in until discharge. The nurses and providers were kind, professional and empathetic. We were never left waiting around with questions about was going to happen next. Great communication with us and each other." - Patient family
Location and driving directions
Appointments and referral information
When you need to refer/admit a patient, or seek a consultation with Cook Children's, our specialists are here for you. Please call 6828857770.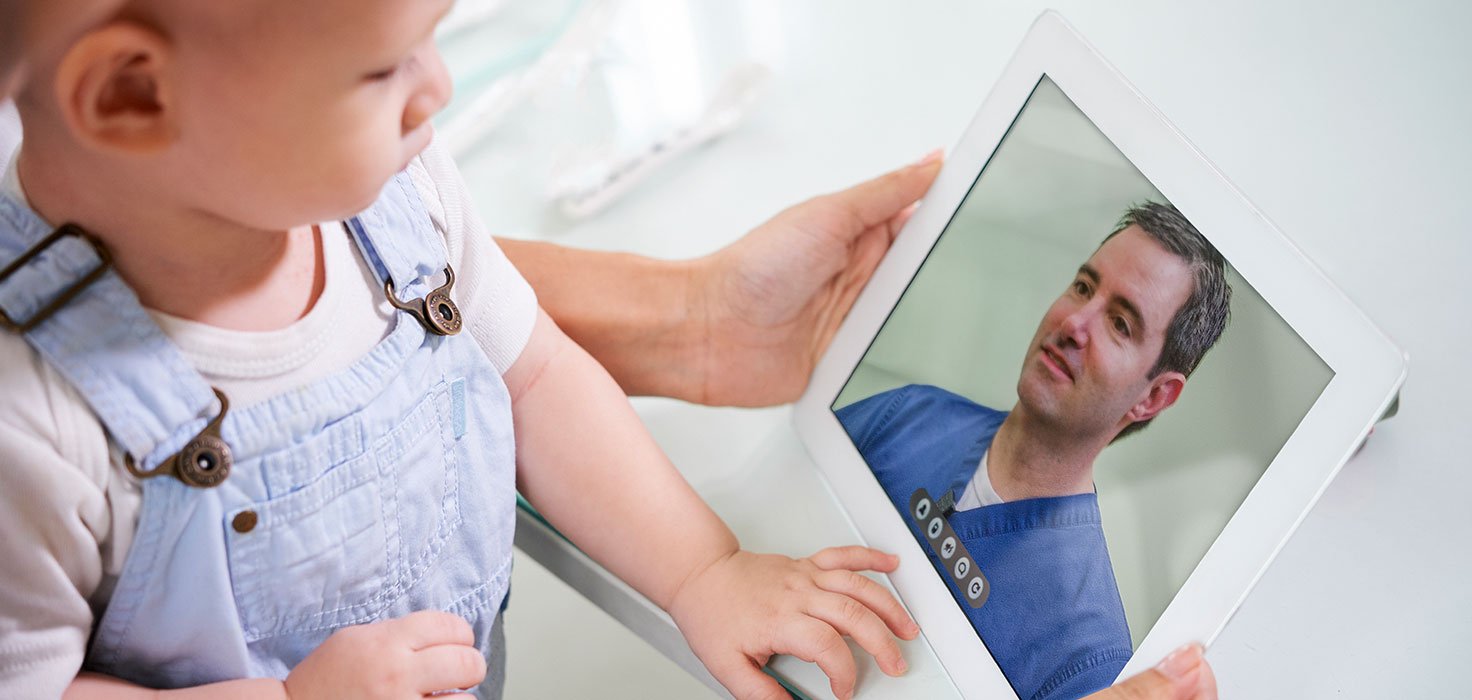 Bringing expert medical care directly to you.
Cook Children's Virtual Health services can bring outpatient specialty care closer to home, connect you to your pediatrician after hours, help a new mom with lactation concerns or questions, and even make it possible for your child to see a pediatrician during a visit to the school nurse.