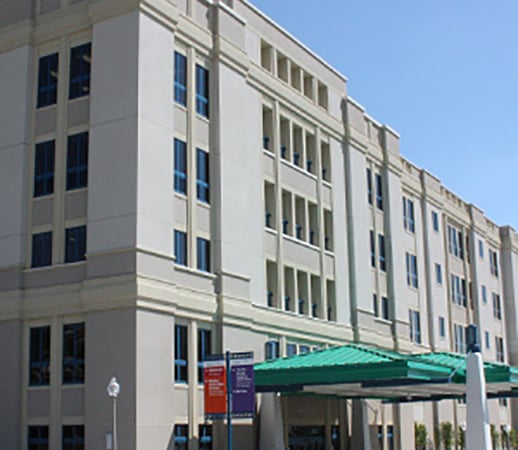 Cook Children's Fetal Center
Day of the Week
Hours
Mon

8:00 AM

-

4:00 PM

Tue

8:00 AM

-

4:00 PM

Wed

8:00 AM

-

4:00 PM

Thu

8:00 AM

-

4:00 PM

Fri

8:00 AM

-

4:00 PM

Sat
Closed
Sun
Closed
*By appointment only
Day of the Week
Hours
Mon

8:00 AM

-

4:00 PM

Tue

8:00 AM

-

4:00 PM

Wed

8:00 AM

-

4:00 PM

Thu

8:00 AM

-

4:00 PM

Fri

8:00 AM

-

4:00 PM

Sat
Closed
Sun
Closed
*By appointment only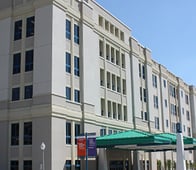 Find fetal experts in
Fort Worth.
Pregnancy can be amazing, but it can also be overwhelming at times. Learning that your unborn baby may have a medical condition can be overwhelming. Our Fetal Center is here to help.
If a fetal anomaly is suspected by an obstetrician or maternal fetal medicine specialist, our Fetal Center will work together with you and your physician to provide diagnostics, delivery planning and medical interventions for your baby once born. Referring providers and their patient families have access to a multidisciplinary team of specialists, all in one location. And, of course, you'll have access to amazing support every step of the way.
Fetal services
Level III ultrasound
Fetal echocardiogram
Fetal MRI
Genetic testing
Genetic counseling
Expectant parent appointment with pediatric subspecialists
Delivery planning with perinatology, neonatology and pediatric subspecialists
Family support services
*Education and support for families is available. Call (682) 885-2158, we are here to help.
Location and driving directions
Appointments and referral information
If you have any questions about your referral to Cook Children's Fetal Center, please call our fetal nurse coordinator at 6828852158 to request assistance.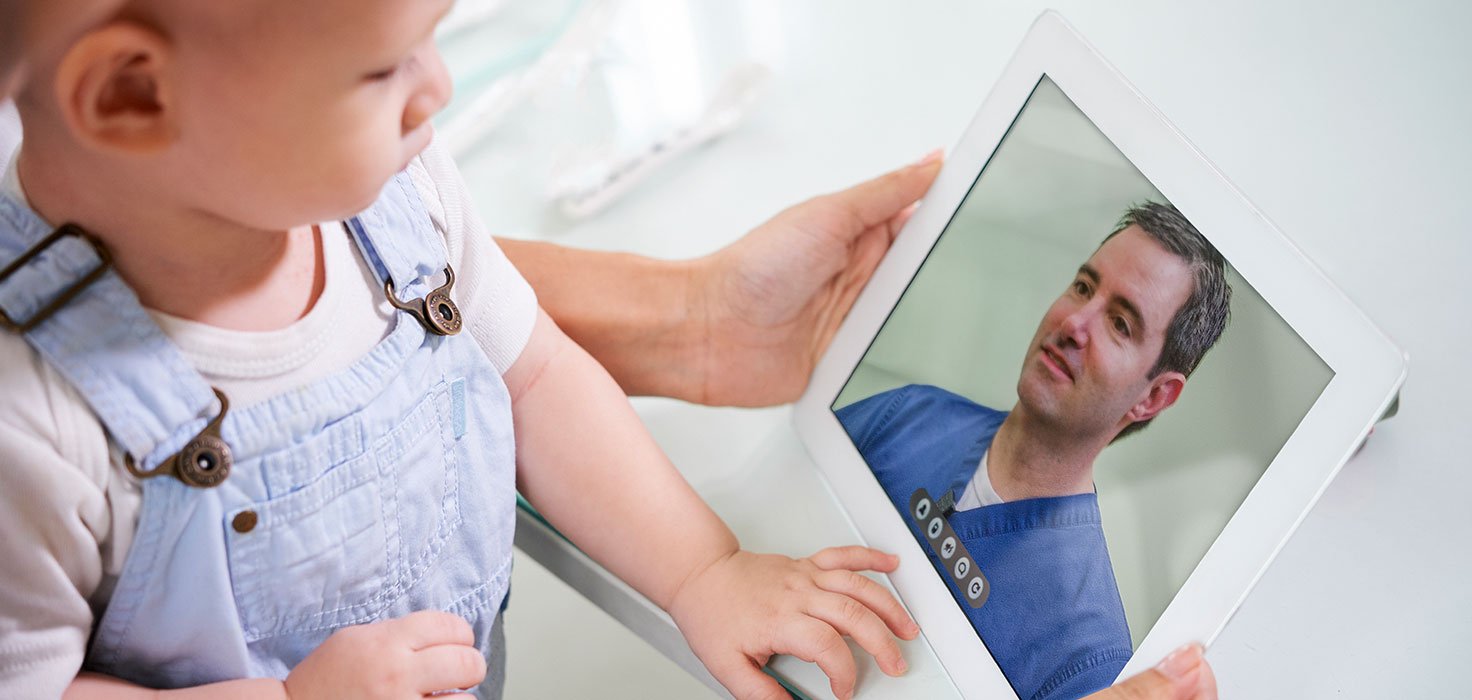 Bringing expert medical care directly to you.
Cook Children's Virtual Health services can bring outpatient specialty care closer to home, connect you to your pediatrician after hours, help a new mom with lactation concerns or questions, and even make it possible for your child to see a pediatrician during a visit to the school nurse.