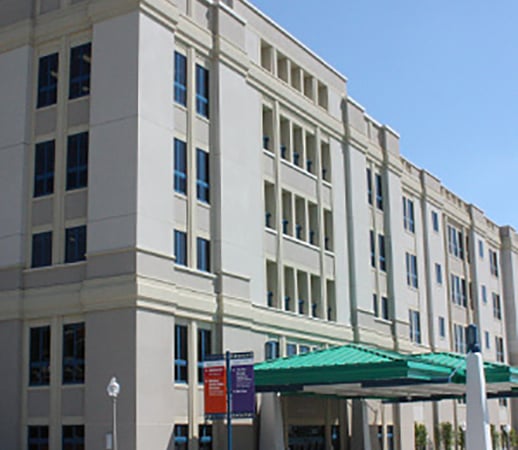 Cook Children's Infectious Disease
Day of the Week
Hours
Mon

9:00 AM

-

5:00 PM

Tue

9:00 AM

-

5:00 PM

Wed

9:00 AM

-

5:00 PM

Thu

9:00 AM

-

5:00 PM

Fri

9:00 AM

-

5:00 PM

Sat
Closed
Sun
Closed
*By appointment
Day of the Week
Hours
Mon

9:00 AM

-

5:00 PM

Tue

9:00 AM

-

5:00 PM

Wed

9:00 AM

-

5:00 PM

Thu

9:00 AM

-

5:00 PM

Fri

9:00 AM

-

5:00 PM

Sat
Closed
Sun
Closed
*By appointment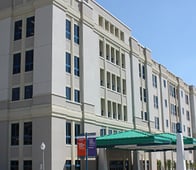 Find pediatric infectious disease experts in
Fort Worth.
Cook Children's Infectious Diseases team is dedicated to providing excellent, patient-centered care, as well as access to the most up-to-date therapies and leading-edge clinical research.
We offer care for children and teens with diseases caused by bacteria, parasites, fungi or viruses. Our team provides a broad range of services including diagnosis, inpatient and outpatient consultations, immune deficiency evaluations and treatment of recurring infections.
Pediatric infectious disease services
Pneumonia
Tuberculosis
Travel-related illnesses
Life-threatening infections
Osteomyelitis and septic arthritis
Hepatitis, including hepatitis B and C
Chronic and recurring infections
Pediatric AIDS
Kawasaki disease
Herpes simplex virus (HSV)
Viral infections, including herpes and cytomegalovirus (CMV)
Meningitis/central nervous system infections/encephalitis
*Education, support and events for families are also available. Call (682) 885-1485 for details.
"The care was first class from check-in until discharge. The nurses and providers were kind, professional and empathetic. We were never left waiting around with questions about was going to happen next. Great communication with us and each other."
- Patient family
Location and driving directions
Appointments and referral information
When you need to refer/admit a patient, or seek a consultation with Cook Children's, our specialists are here for you. Please call 6828851485.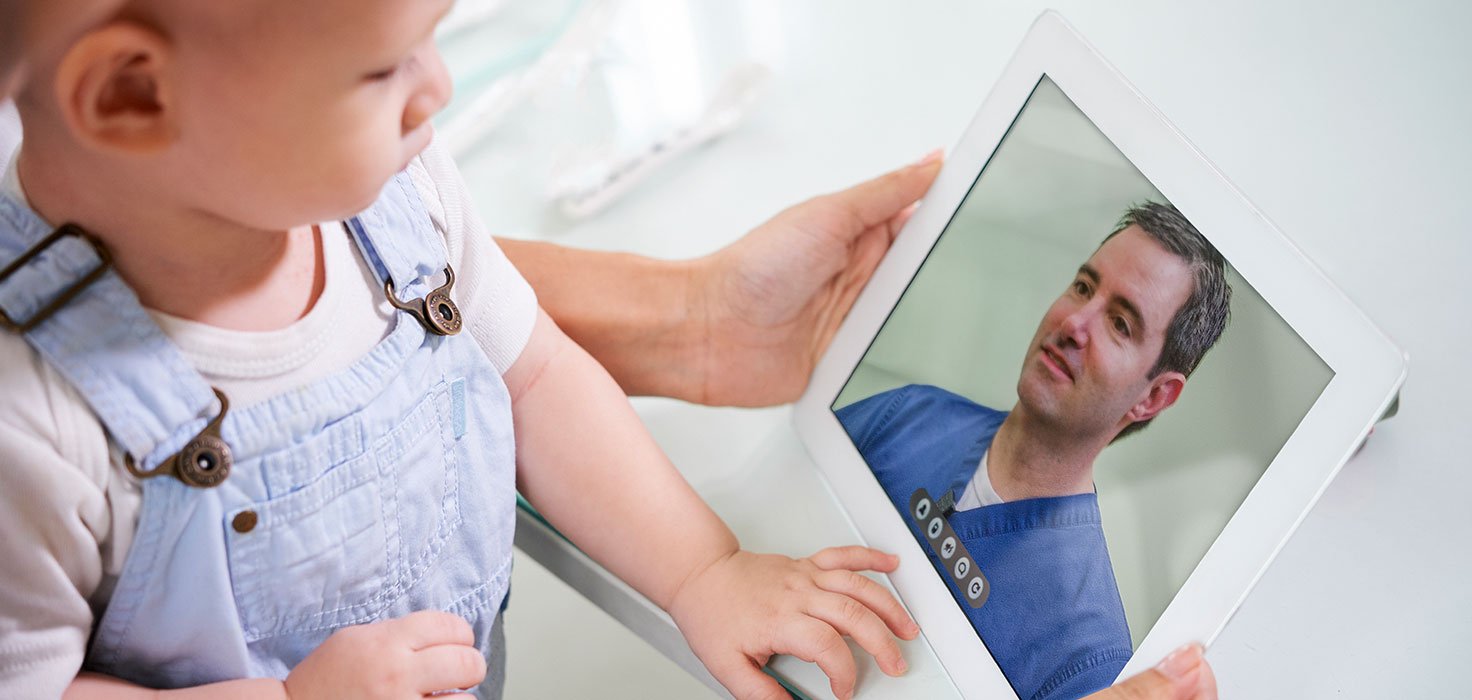 Bringing expert medical care directly to you.
Cook Children's Virtual Health services can bring outpatient specialty care closer to home, connect you to your pediatrician after hours, help a new mom with lactation concerns or questions, and even make it possible for your child to see a pediatrician during a visit to the school nurse.