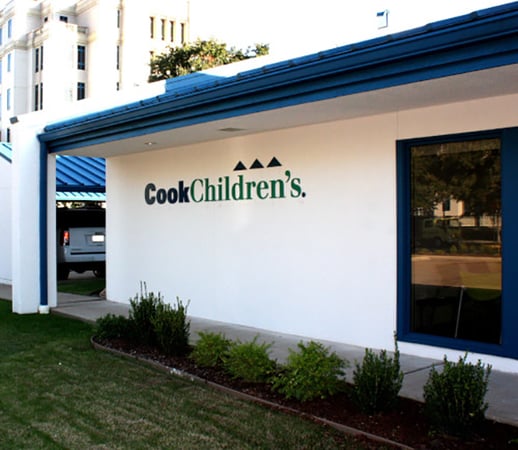 Cook Children's Neuropsychology
Day of the Week
Hours
Mon

8:00 AM

-

5:00 PM

Tue

8:00 AM

-

5:00 PM

Wed

8:00 AM

-

5:00 PM

Thu

8:00 AM

-

5:00 PM

Fri

8:00 AM

-

5:00 PM

Sat
Closed
Sun
Closed
*By appointment
Day of the Week
Hours
Mon

8:00 AM

-

5:00 PM

Tue

8:00 AM

-

5:00 PM

Wed

8:00 AM

-

5:00 PM

Thu

8:00 AM

-

5:00 PM

Fri

8:00 AM

-

5:00 PM

Sat
Closed
Sun
Closed
*By appointment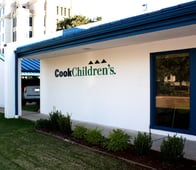 Find pediatric neuropsychology experts in
Fort Worth.
Our team of neuropsychologists is highly trained and skilled in evaluating the needs of children, teens and young adults. When a child's diagnosis may affect thinking, his or her doctor will refer the child to us. We assess multiple areas of your child's cognition, such as thought, experience and the senses, in order to determine if deficits exist and what is causing the problem. Evaluations provided by our team can help you, your pediatrician, teachers and therapists assist your child in the most effective ways, based on your child's strengths and weaknesses so the he or she can achieve their full potential.
Pediatric neuropsychology services
Academic skills
Attention span
Behavioral and emotional adjustment
Executive functioning
Intellectual functioning
Language skills
Memory
Nonverbal and visual spatial skills
Processing speed
Sensory functioning and motor skills
*Education, support and events for families are also available. Call (682) 885-7450 for details.
"The care was first class from check-in until discharge. The nurses and providers were kind, professional and empathetic. We were never left waiting around with questions about was going to happen next. Great communication with us and each other."
- Patient family
Location and driving directions
Appointments and referral information
When you need to refer/admit a patient, or seek a consultation with Cook Children's, our specialists are here for you. Please call 6828857450.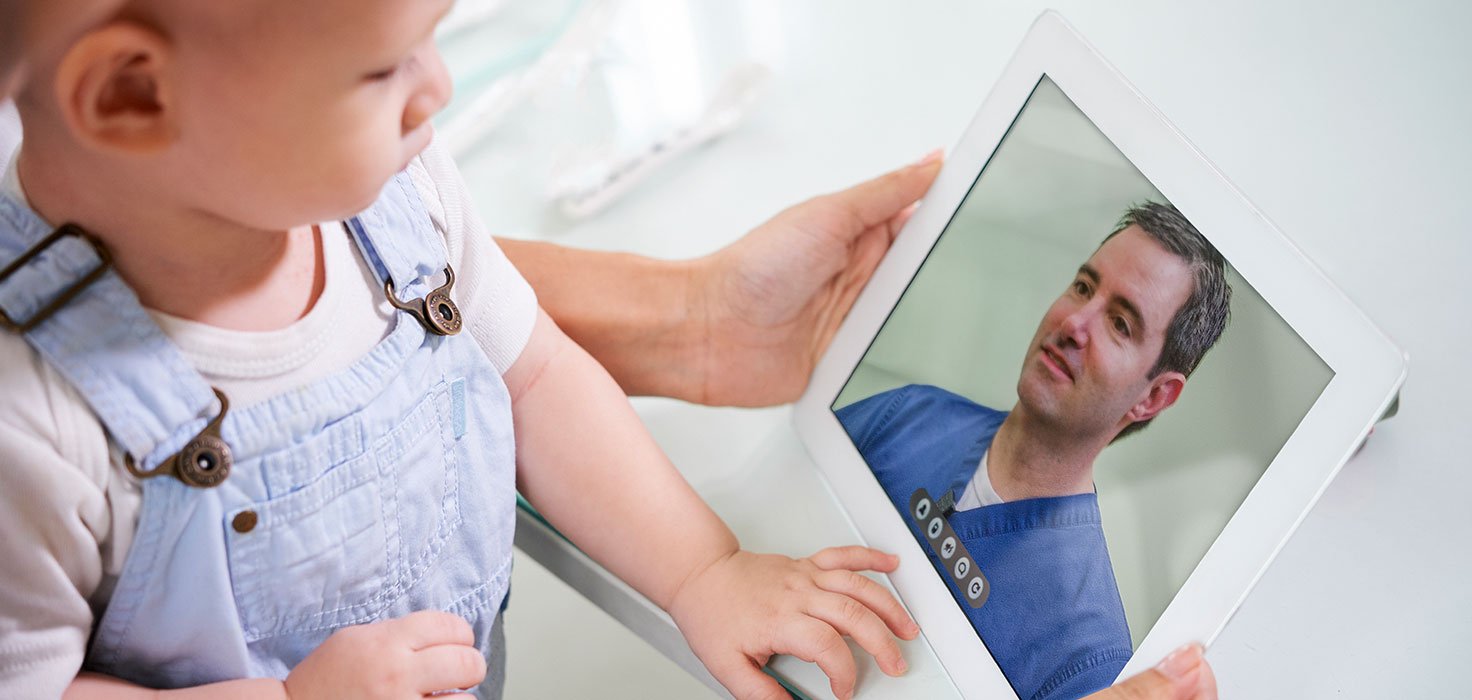 Bringing expert medical care directly to you.
Cook Children's Virtual Health services can bring outpatient specialty care closer to home, connect you to your pediatrician after hours, help a new mom with lactation concerns or questions, and even make it possible for your child to see a pediatrician during a visit to the school nurse.