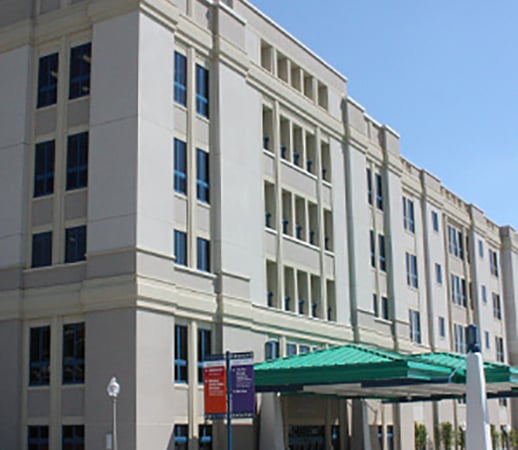 Cook Children's Pain Management
Day of the Week
Hours
Mon

9:00 AM

-

5:00 PM

Tue

9:00 AM

-

5:00 PM

Wed

9:00 AM

-

5:00 PM

Thu

9:00 AM

-

5:00 PM

Fri

9:00 AM

-

5:00 PM

Sat
Closed
Sun
Closed
*By appointment
Day of the Week
Hours
Mon

9:00 AM

-

5:00 PM

Tue

9:00 AM

-

5:00 PM

Wed

9:00 AM

-

5:00 PM

Thu

9:00 AM

-

5:00 PM

Fri

9:00 AM

-

5:00 PM

Sat
Closed
Sun
Closed
*By appointment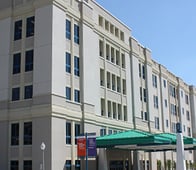 Find pediatric pain management experts in
Fort Worth.
Every child experiences pain differently. Whether your child is experiencing pain related to a medical procedure, an injury, or a chronic condition, there is one thing they all have in common, a desire to feel better. At Cook Children's our Pain Management team are experts in diagnosing and treating pain in infants, children, teens and young adults.
Our rapidly growing pain center is quickly becoming one of the leading centers for newborns, children, adolescents and young adults with acute or chronic pain. At Cook Children's, our goal is to work closely with our patients, their families and referring physicians to determine the best plan of treatment for the one thing that matters most: your child's well-being.
Pediatric pain management services
Medications
Interventional pain procedures
Aromatherapy
Biofeedback
Cognitive behavioral therapy
Guided imagry
Massage
Medical accupuncture
Relaxation therapy
*Education, support and events for families are also available. Call (682) 885-7246 for details.
"The care was first class from check-in until discharge. The nurses and providers were kind, professional and empathetic. We were never left waiting around with questions about was going to happen next. Great communication with us and each other."
- Patient family
Location and driving directions
Appointments and referral information
When you need to refer/admit a patient, or seek a consultation with Cook Children's, our specialists are here for you. Please call 6828857246.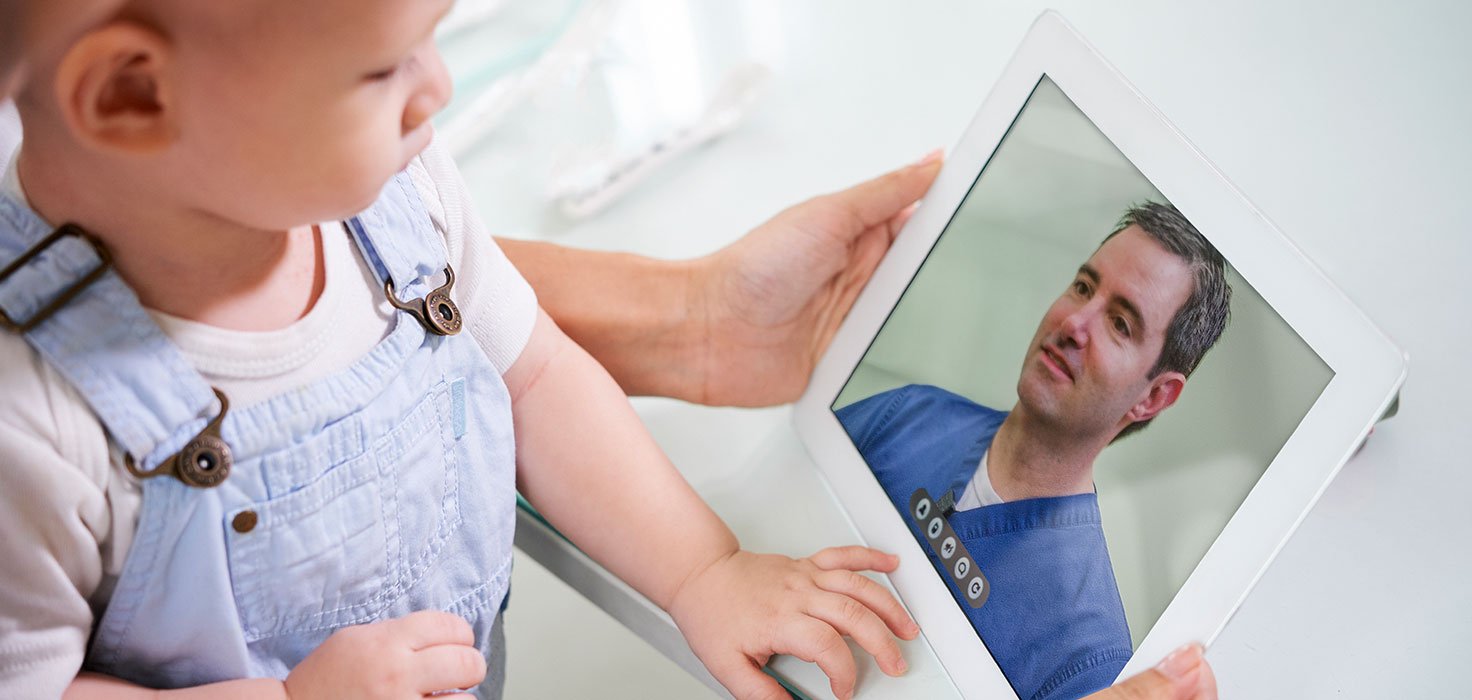 Bringing expert medical care directly to you.
Cook Children's Virtual Health services can bring outpatient specialty care closer to home, connect you to your pediatrician after hours, help a new mom with lactation concerns or questions, and even make it possible for your child to see a pediatrician during a visit to the school nurse.