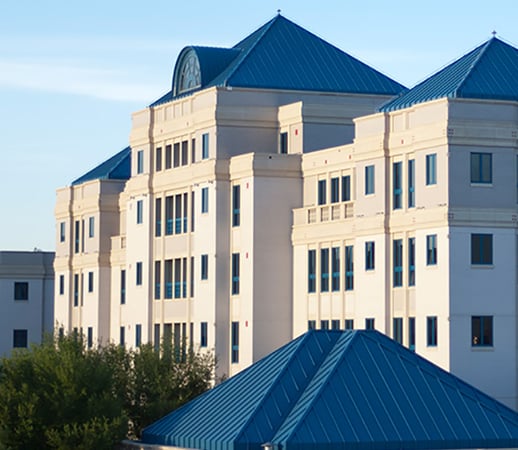 Cook Children's Palliative Care
Day of the Week
Hours
Mon

9:00 AM

-

5:00 PM

Tue

9:00 AM

-

5:00 PM

Wed

9:00 AM

-

5:00 PM

Thu

9:00 AM

-

5:00 PM

Fri

9:00 AM

-

5:00 PM

Sat
Closed
Sun
Closed
*By appointment
Day of the Week
Hours
Mon

9:00 AM

-

5:00 PM

Tue

9:00 AM

-

5:00 PM

Wed

9:00 AM

-

5:00 PM

Thu

9:00 AM

-

5:00 PM

Fri

9:00 AM

-

5:00 PM

Sat
Closed
Sun
Closed
*By appointment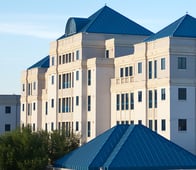 Find pediatric palliative experts in
Fort Worth.
At Cook Children's, the goal of our Palliative Care team is to improve quality of life and support for both your child and your family. We focus on relieving physical, emotional and psychosocial suffering. Our team includes palliative care doctors, advanced nurse practitioners, nurses, social workers, chaplains and other specialists who work in partnership with your child's doctors to provide an extra layer of support.
Pediatric palliative services
Genetic and metabolic disorders
Prematurity
Congenital malformations and syndromes
Severe cerebral palsy
Neurodegenerative or neuromuscular conditions
Advanced cancer
Severe heart and lung disease
*Education, support and events for families are also available. Call (682) 885-1116 for details.
"The nurses and doctors were amazing and very friendly. They cared for my child as if he was their own and went above and beyond to make sure he was well taken care of."
- Patient family
Location and driving directions
Appointments and referral information
When you need to refer/admit a patient, or seek a consultation with Cook Children's, our specialists are here for you. Please call 6828851116.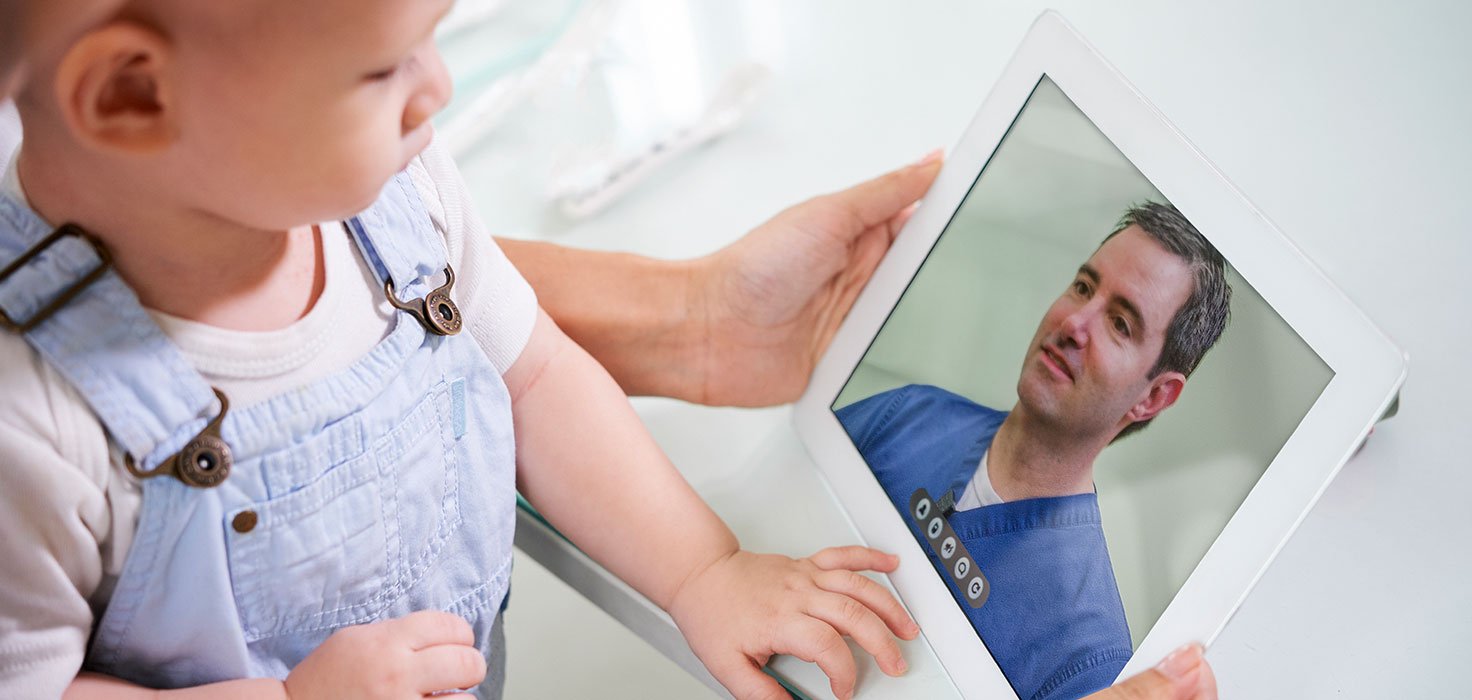 Bringing expert medical care directly to you.
Cook Children's Virtual Health services can bring outpatient specialty care closer to home, connect you to your pediatrician after hours, help a new mom with lactation concerns or questions, and even make it possible for your child to see a pediatrician during a visit to the school nurse.