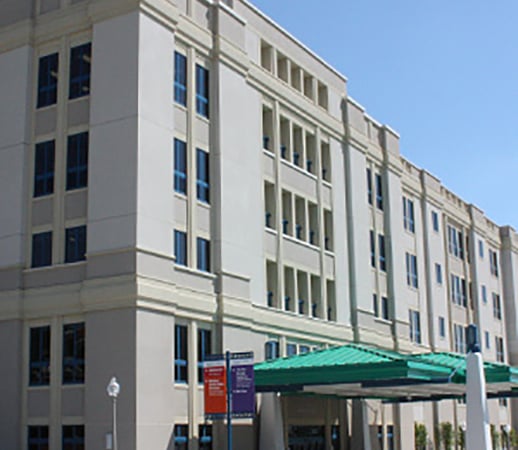 Cook Children's Rheumatology
Day of the Week
Hours
Mon

9:00 AM

-

5:00 PM

Tue

9:00 AM

-

5:00 PM

Wed

9:00 AM

-

5:00 PM

Thu

9:00 AM

-

5:00 PM

Fri

9:00 AM

-

5:00 PM

Sat
Closed
Sun
Closed
*By appointment
Day of the Week
Hours
Mon

9:00 AM

-

5:00 PM

Tue

9:00 AM

-

5:00 PM

Wed

9:00 AM

-

5:00 PM

Thu

9:00 AM

-

5:00 PM

Fri

9:00 AM

-

5:00 PM

Sat
Closed
Sun
Closed
*By appointment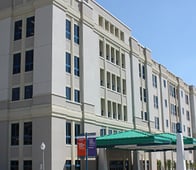 Find pediatric rheumatology experts in
Fort Worth.
Most people think of things like arthritis, scleroderma or Crohn's disease as something that only older adults get. But kids get these and many other conditions as well. At Cook Children's, we here to help kids and teens with things like persistent arthritis and joint pain, symptoms associated with autoimmune diseases and much, much more.
Pediatric rheumatology services
Juvenile rheumatoid arthritis
Systemic lupus erythematosus
Dermatomyositis
Scleroderma
Spondyloarthropathies, such as ankylosing spondylitis, Reiter syndrome, psoriatic arthritis and the arthritis associated with ulcerative colitis, or Crohn's disease
Vasculopathies of childhood, including Kawasaki syndrome, Henoch-Schönlein purpura, Wegener granulomatosis and related conditions
*Education, support and events for families are also available. Call (682) 885-1202 for details.
"The care was first class from check-in until discharge. The nurses and providers were kind, professional and empathetic. We were never left waiting around with questions about was going to happen next. Great communication with us and each other."
- Patient family
Location and driving directions
Appointments and referral information
When you need to refer/admit a patient, or seek a consultation with Cook Children's, our specialists are here for you. Please call 6828851202.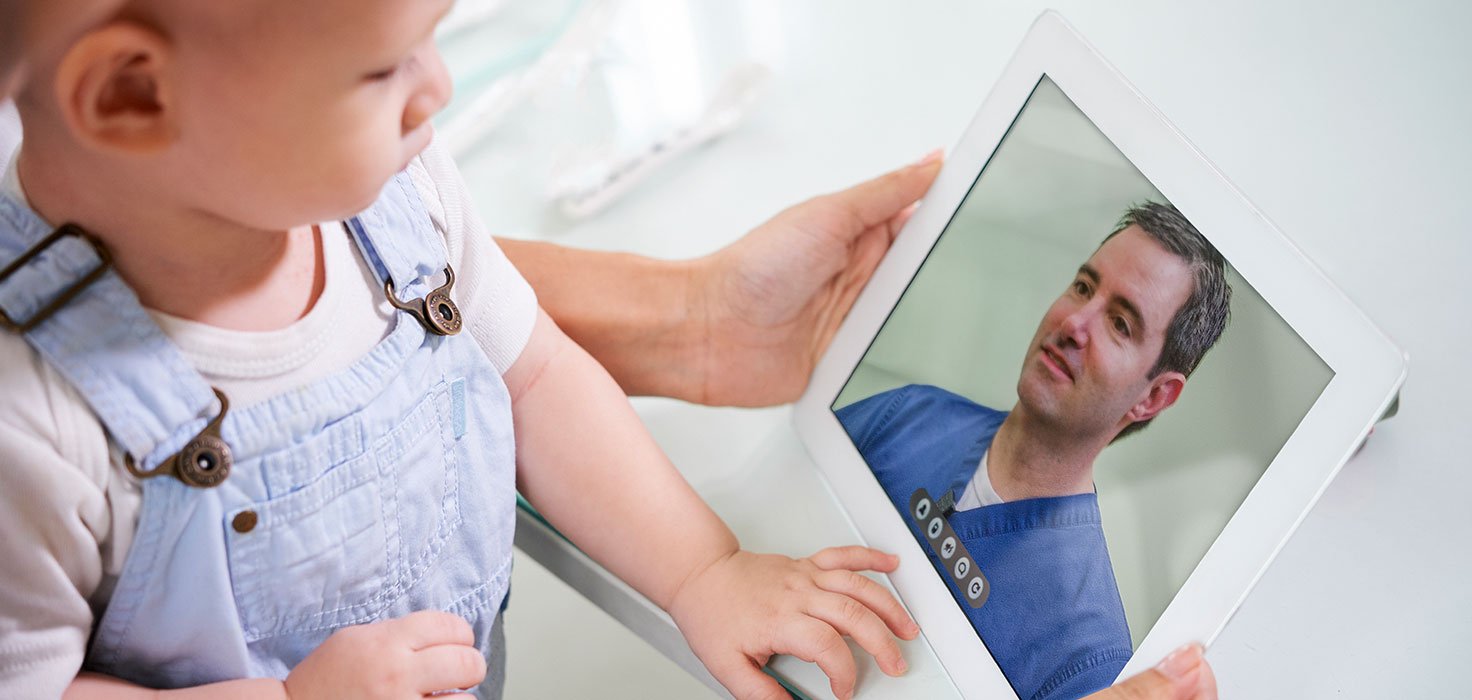 Bringing expert medical care directly to you.
Cook Children's Virtual Health services can bring outpatient specialty care closer to home, connect you to your pediatrician after hours, help a new mom with lactation concerns or questions, and even make it possible for your child to see a pediatrician during a visit to the school nurse.