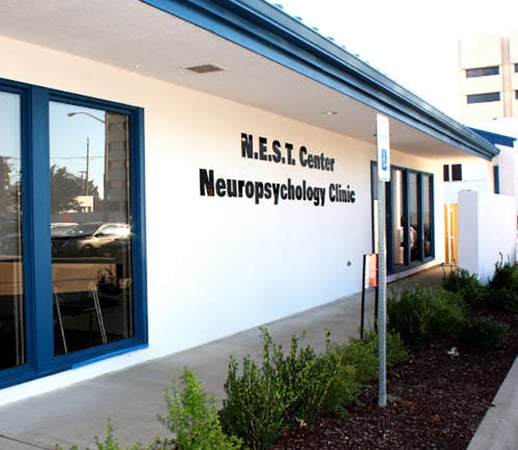 Cook Children's NEST Developmental Follow-up
Day of the Week
Hours
Mon

8:00 AM

-

4:30 PM

Tue

8:00 AM

-

4:30 PM

Wed

8:00 AM

-

4:30 PM

Thu

8:00 AM

-

4:30 PM

Fri

8:00 AM

-

4:30 PM

Sat
Closed
Sun
Closed
*By appointment and referral only
Day of the Week
Hours
Mon

8:00 AM

-

4:30 PM

Tue

8:00 AM

-

4:30 PM

Wed

8:00 AM

-

4:30 PM

Thu

8:00 AM

-

4:30 PM

Fri

8:00 AM

-

4:30 PM

Sat
Closed
Sun
Closed
*By appointment and referral only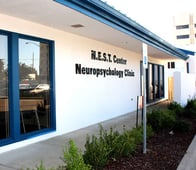 Find pediatric experts in
Fort Worth.
Sometimes preemies and babies who are born with serious medical conditions have a higher risk of future challenges with hearing, seeing, talking, feeding, motor skills and intellectual development. Early intervention can help reduce the risk and improve your child's developmental progress. Cook Children's NEST Developmental Follow-up Center provides support, planning and care coordination for these high-risk NICU babies.
Pediatric services
Neurodevelopmental evaluation
Speech/language and behavioral evaluation
Anthropometric assessment and trends
Standardized neurologic evaluation
Nutrition management and feeding evaluation
Occupational/physical/speech therapist evaluations
Sibling support
Maternal mental health screening for post-partum depression and post-traumatic stress disorder referrals and support
Community resource referrals and education
Developmental care and parenting education
*Education, support and events for families are also available. Call (817) 347-9601 for details.
"Each care provider took the time to explain things not only to us, but especially our child, which I was delighted to see."
- Patient family
Location and driving directions
Appointments and referral information
Patients can make an appointment and physicians may refer a patient by calling our offices at: 817-347-9601. New patients, for your convenience, please have your insurance information ready when you call.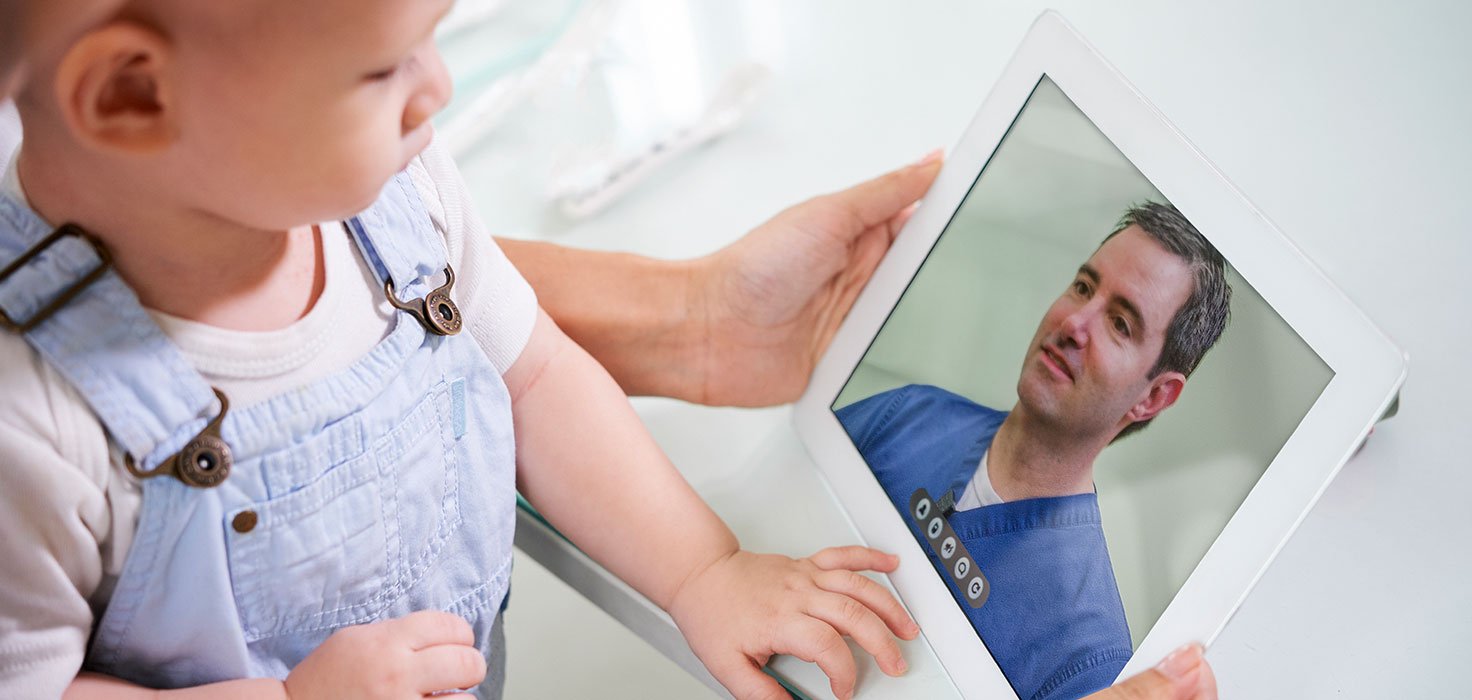 Bringing expert medical care directly to you.
Cook Children's Virtual Health services can bring outpatient specialty care closer to home, connect you to your pediatrician after hours, help a new mom with lactation concerns or questions, and even make it possible for your child to see a pediatrician during a visit to the school nurse.