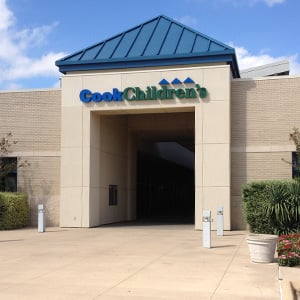 Cook Children's Pediatric and Adolescent Gynecology
Day of the Week
Hours
Mon

8:00 AM

-

4:30 PM

Tue

8:00 AM

-

4:30 PM

Wed

8:00 AM

-

4:30 PM

Thu

8:00 AM

-

4:30 PM

Fri

8:00 AM

-

4:30 PM

Sat
Closed
Sun
Closed
*By appointment only
Day of the Week
Hours
Mon

8:00 AM

-

4:30 PM

Tue

8:00 AM

-

4:30 PM

Wed

8:00 AM

-

4:30 PM

Thu

8:00 AM

-

4:30 PM

Fri

8:00 AM

-

4:30 PM

Sat
Closed
Sun
Closed
*By appointment only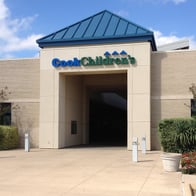 Find pediatric and adolescent gynecology experts in
Fort Worth.
Cook Children's Pediatric and Adolescent Gynecology is committed to treating children, adolescents and young women with gynecologic concerns. We specialize in diagnosing, treating and managing conditions that affect the female reproductive organs for some of our youngest patients. Our services focus on female puberty and development, abnormal periods, birth control, minimally invasive surgeries and fertility preservation.
Pediatric and Adolescent Gynecology services
Initial reproductive health visit
Contraception counseling and initiation
Menstrual regulation or suppression
Sexually transmitted disease (STD) testing
*Education, support and events for families are also available. Call for details.
Location and driving directions
Appointments and referral information
When you need to refer/admit a patient, or seek a consultation with Cook Children's, our specialists are here for you. Please call 6823030800.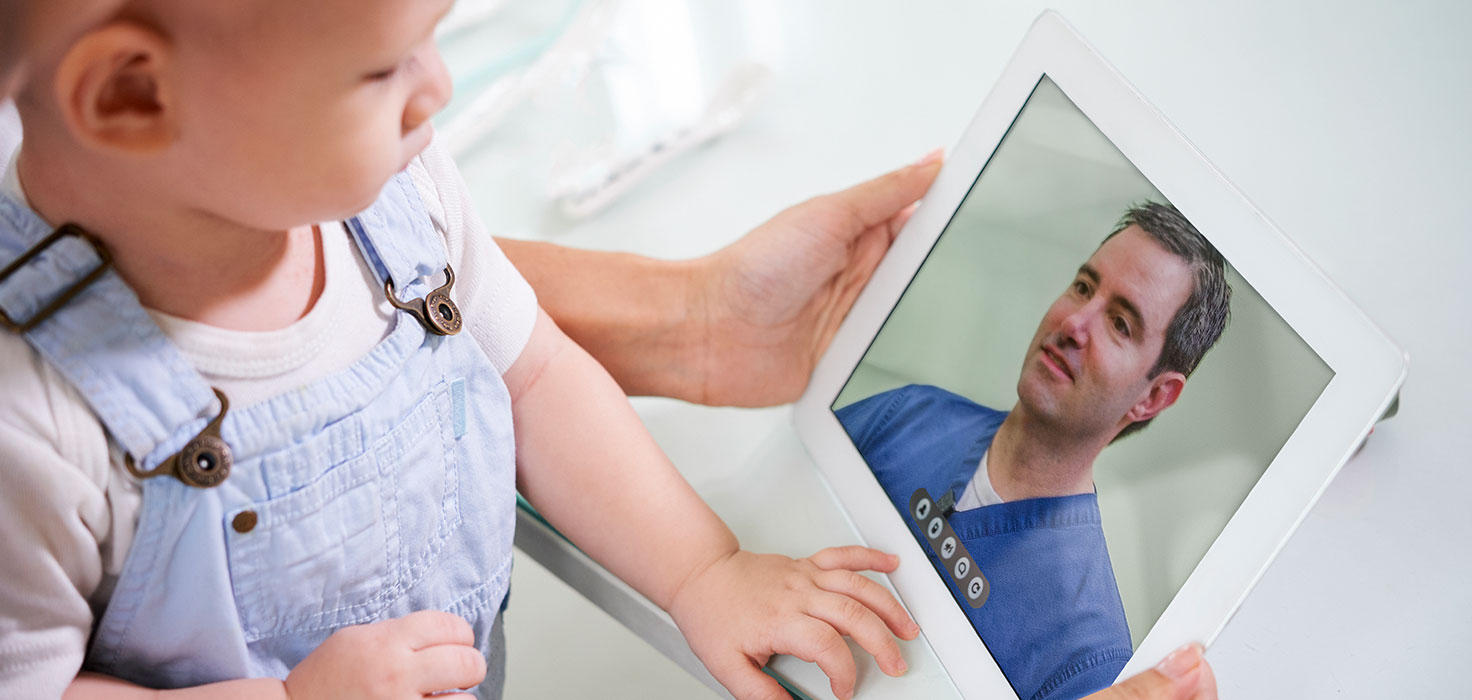 Bringing expert medical care directly to you.
Cook Children's Virtual Health services can bring outpatient specialty care closer to home, connect you to your pediatrician after hours, help a new mom with lactation concerns or questions, and even make it possible for your child to see a pediatrician during a visit to the school nurse.