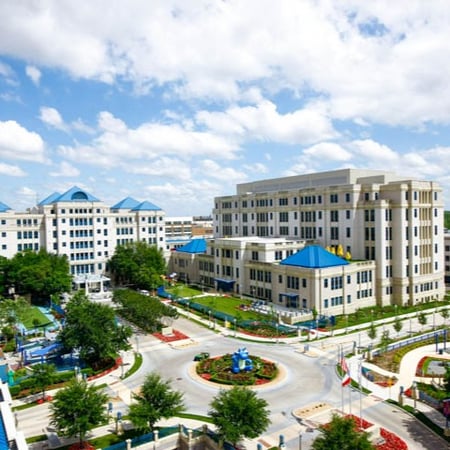 Cook Children's Medical Center
| Day of the Week | Hours |
| --- | --- |
| Mon | Open 24 Hours |
| Tue | Open 24 Hours |
| Wed | Open 24 Hours |
| Thu | Open 24 Hours |
| Fri | Open 24 Hours |
| Sat | Open 24 Hours |
| Sun | Open 24 Hours |
| Day of the Week | Hours |
| --- | --- |
| Mon | Open 24 Hours |
| Tue | Open 24 Hours |
| Wed | Open 24 Hours |
| Thu | Open 24 Hours |
| Fri | Open 24 Hours |
| Sat | Open 24 Hours |
| Sun | Open 24 Hours |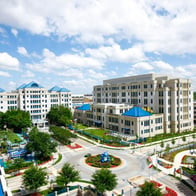 Find pediatric experts in
Fort Worth.
The medical center is the cornerstone of Cook Children's Health Care System. Here you'll find top medical minds, advanced technologies and treatments and leading-edge clinical research, all designed to meet the health care needs of children. We also offer a variety of services and amenities to make your family's stay more comfortable both long- and short-term. And, of course, our staff is always happy to assist you with any questions you may have, just ask.
Location and driving directions
Appointments and referral information
Access referral forms for each of our pediatric specialties, or call 6828854000 to request assistance. Our specialists work closely with referring physicians to assure that each patient gets the very best care available based on their needs.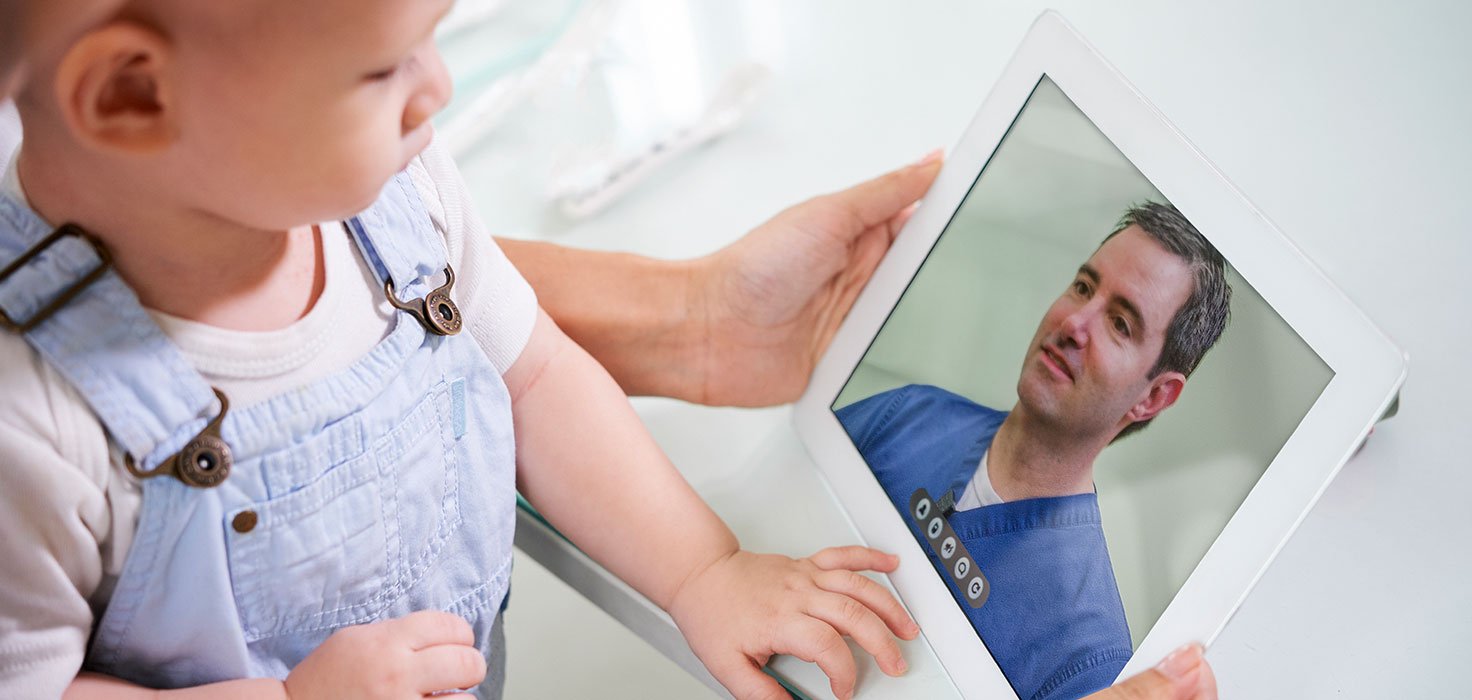 Bringing expert medical care directly to you.
Cook Children's Virtual Health services can bring outpatient specialty care closer to home, connect you to your pediatrician after hours, help a new mom with lactation concerns or questions, and even make it possible for your child to see a pediatrician during a visit to the school nurse.