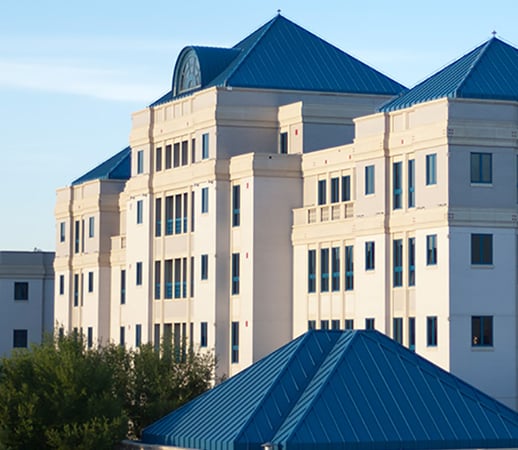 Cook Children's Neonatology
Day of the Week
Hours
Mon

9:00 AM

-

5:00 PM

Tue

9:00 AM

-

5:00 PM

Wed

9:00 AM

-

5:00 PM

Thu

9:00 AM

-

5:00 PM

Fri

9:00 AM

-

5:00 PM

Sat
Closed
Sun
Closed
*By appointment
Day of the Week
Hours
Mon

9:00 AM

-

5:00 PM

Tue

9:00 AM

-

5:00 PM

Wed

9:00 AM

-

5:00 PM

Thu

9:00 AM

-

5:00 PM

Fri

9:00 AM

-

5:00 PM

Sat
Closed
Sun
Closed
*By appointment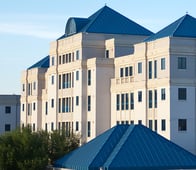 Find neonatology experts in
Fort Worth.
Our Level IV Neonatal Intensive Care Unit (NICU) designation is the highest level that can be achieved by a NICU. It means that we have the technology and expertise to treat the sickest babies with the most difficult and complex diagnoses. We admit over 1,000 infants to our NICU each year, and care for babies with all types of diseases, including respiratory, surgical, cardiac, genetic, renal, neurological, hematological and metabolic conditions. We also treat preemies, newborns and infants with mild to critical congenital malformations. We care for babies as young as 23 weeks gestation and as small as one pound (16 ounces) at birth.
Neonatology services
Preemies and micropreemies
Multiple births
Newborn craniofacial surgery
Neonatal neurology and neurosurgery
Newborn stroke
Hyperinsulinism
Newborn heart surgery
Complex neonatal surgery
Respiratory issues
Feeding issues
*Education, support and events for families are also available. Call (855) 687-6428 for details.
"The care was first class from check-in until discharge. The nurses and providers were kind, professional and empathetic. We were never left waiting around with questions about was going to happen next. Great communication with us and each other."
- Patient family
Location and driving directions
Appointments and referral information
When you need to refer/admit a patient, or seek a consultation with Cook Children's, our specialists are here for you. Please call 8556876428.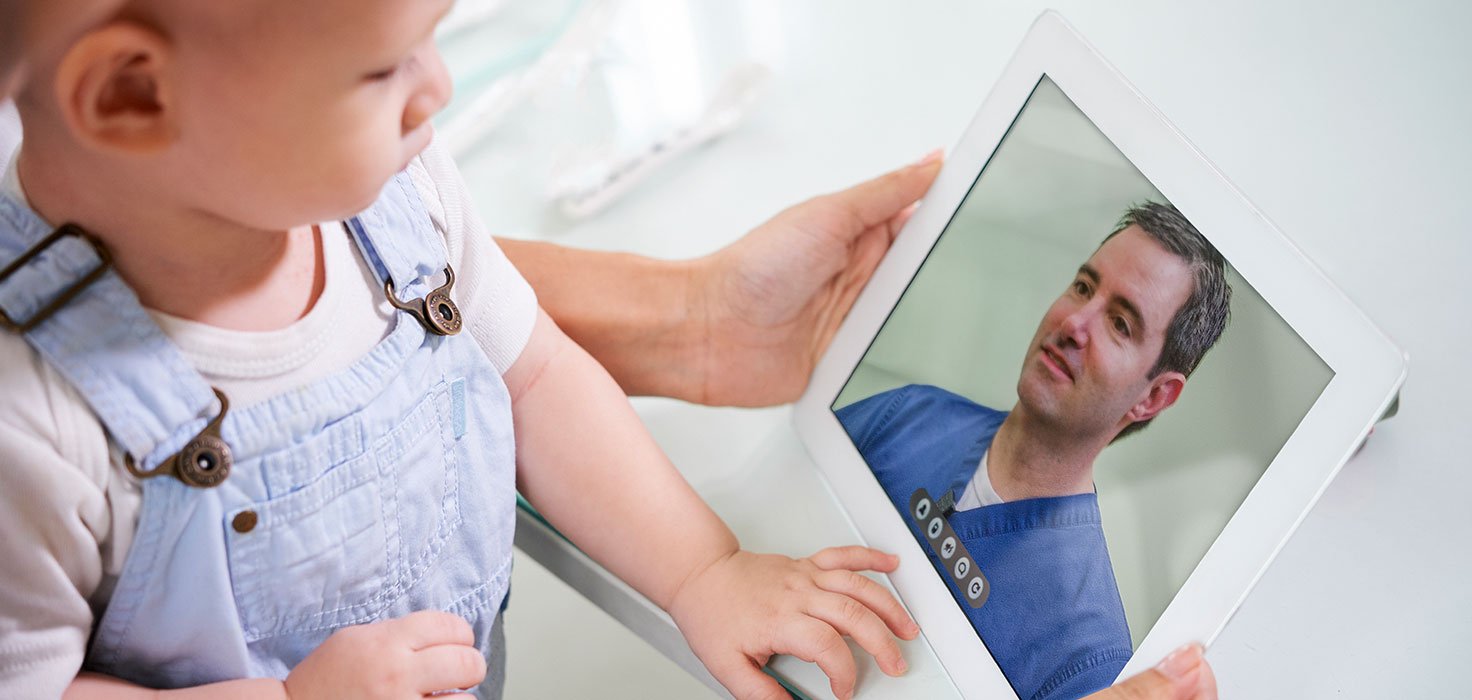 Bringing expert medical care directly to you.
Cook Children's Virtual Health services can bring outpatient specialty care closer to home, connect you to your pediatrician after hours, help a new mom with lactation concerns or questions, and even make it possible for your child to see a pediatrician during a visit to the school nurse.