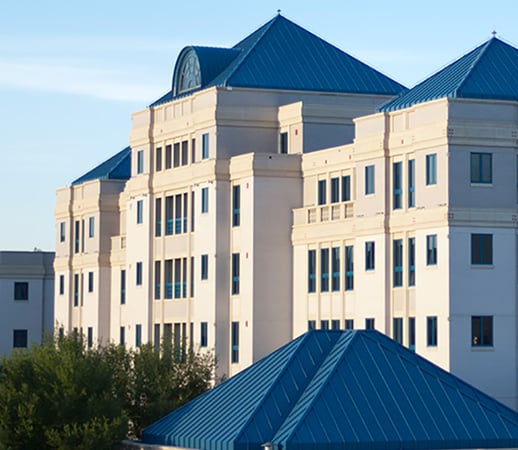 Cook Children's Pathology and Laboratory Medicine
Day of the Week
Hours
Mon

9:00 AM

-

5:00 PM

Tue

9:00 AM

-

5:00 PM

Wed

9:00 AM

-

5:00 PM

Thu

9:00 AM

-

5:00 PM

Fri

9:00 AM

-

5:00 PM

Sat
Closed
Sun
Closed
*By appointment
Day of the Week
Hours
Mon

9:00 AM

-

5:00 PM

Tue

9:00 AM

-

5:00 PM

Wed

9:00 AM

-

5:00 PM

Thu

9:00 AM

-

5:00 PM

Fri

9:00 AM

-

5:00 PM

Sat
Closed
Sun
Closed
*By appointment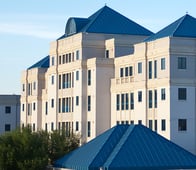 Find pediatric pathology experts in
Fort Worth.
The Department of Pathology and Laboratory Medicine at Cook Children's provides comprehensive services in pathology, clinical laboratory and transfusion services. Our highly trained laboratory professionals are skilled at handling the unique needs of children and families.
Pediatric pathology services
Pain management
Phlebotomy procedures
*Education, support and events for families are also available. Call (682) 885-4847 for details.
"Each care provider took the time to explain things not only to us, but especially our child, which I was delighted to see."
- Patient family
Location and driving directions
Appointments and referral information
Cook Children's Outpatient Laboratories specialize in pediatric phlebotomy and are dedicated to making your child's experience as comfortable as possible. Our team of lab assistants are trained and experienced in pediatric phlebotomy techniques and pain management.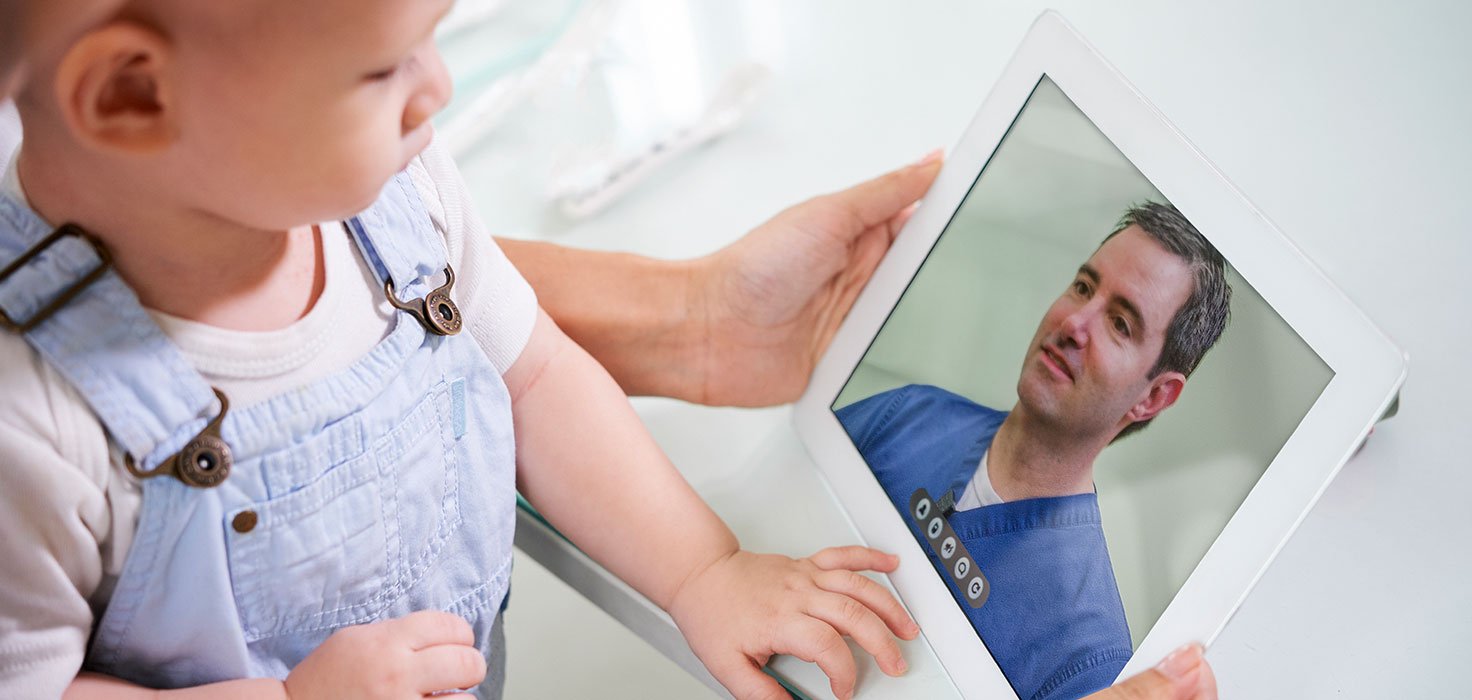 Bringing expert medical care directly to you.
Cook Children's Virtual Health services can bring outpatient specialty care closer to home, connect you to your pediatrician after hours, help a new mom with lactation concerns or questions, and even make it possible for your child to see a pediatrician during a visit to the school nurse.