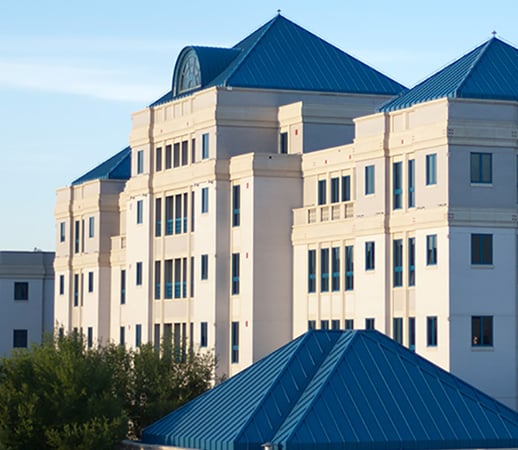 Cook Children's Retail Pharmacy
Day of the Week
Hours
Mon

8:00 AM

-

12:00 AM

Tue

8:00 AM

-

12:00 AM

Wed

8:00 AM

-

12:00 AM

Thu

8:00 AM

-

12:00 AM

Fri

8:00 AM

-

12:00 AM

Sat

8:00 AM

-

12:00 AM

Sun

8:00 AM

-

12:00 AM
Day of the Week
Hours
Mon

8:00 AM

-

12:00 AM

Tue

8:00 AM

-

12:00 AM

Wed

8:00 AM

-

12:00 AM

Thu

8:00 AM

-

12:00 AM

Fri

8:00 AM

-

12:00 AM

Sat

8:00 AM

-

12:00 AM

Sun

8:00 AM

-

12:00 AM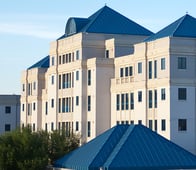 Find pediatric experts in
Fort Worth.
Our pediatric pharmacists are here to make sure your child's medicines are safe and effective. That includes helping you understand what your child's medicine is for, the best times to take the medicine, the right dose, side-effects and any possible drug interaction with other medications your child may be taking, such as other prescriptions, over-the-counter medications like cough syrup or antihistamines and herbals. We can even tell you what food and drinks might cause an interaction.
Pediatric services
Retail pharmacy services
pharmacy compounding
medication flavoring
REFILLS AND CURBSIDE ORDERS: 8 A.M. to midnight, 7 days a week
Location and driving directions
Appointments and referral information
Fill, refill or transfer a prescription – Cook Children's Pharmacy makes it easy and convenient to manage your prescriptions. Please call: 682-885-3142 and have your prescription insurance plan information.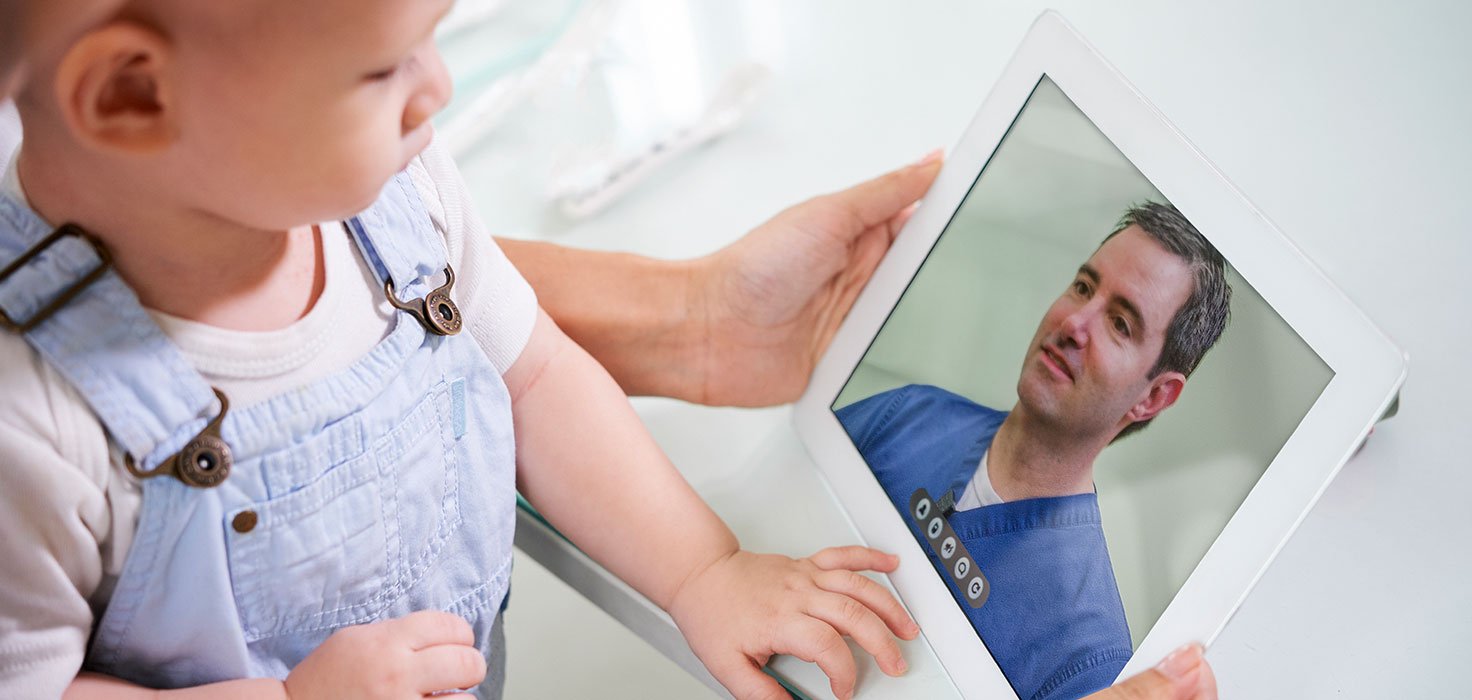 Bringing expert medical care directly to you.
Cook Children's Virtual Health services can bring outpatient specialty care closer to home, connect you to your pediatrician after hours, help a new mom with lactation concerns or questions, and even make it possible for your child to see a pediatrician during a visit to the school nurse.