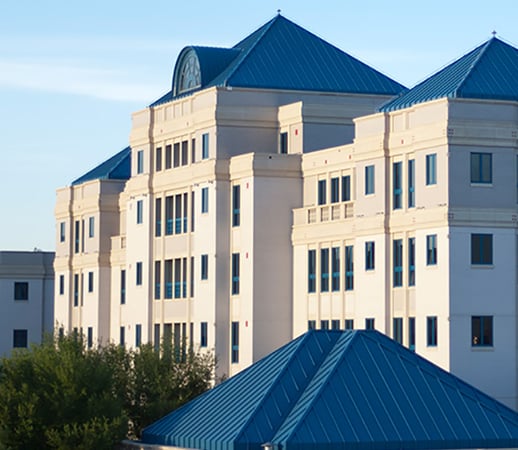 Cook Children's Rees-Jones Behavioral Health Center
Day of the Week
Hours
Mon

9:00 AM

-

5:00 PM

Tue

9:00 AM

-

5:00 PM

Wed

9:00 AM

-

5:00 PM

Thu

9:00 AM

-

5:00 PM

Fri

9:00 AM

-

5:00 PM

Sat
Closed
Sun
Closed
*By appointment
Day of the Week
Hours
Mon

9:00 AM

-

5:00 PM

Tue

9:00 AM

-

5:00 PM

Wed

9:00 AM

-

5:00 PM

Thu

9:00 AM

-

5:00 PM

Fri

9:00 AM

-

5:00 PM

Sat
Closed
Sun
Closed
*By appointment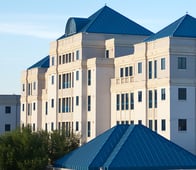 Find pediatric experts in
Fort Worth.
Growing up in today's world is hard and many children or teens may go through life experiences that cause them to feel anxious, depressed or even suicidal. As a parent or a caregiver, it can be hard to know when to ask for help. The Behavioral Health Center brings all services together in an expanded space that will provide a talented, dedicated team of caregivers, physicians and professionals with the facilities, resources, tools and programs they need to ensure that these most vulnerable children receive the high quality treatment they need and deserve.
Pediatric services
ADHD/ADD
Adolescent issues or behavioral problems
Anger, Depression, Mood
Anxiety, Bipolar, and Autism spectrum disorders
Blended family  issues
Coping, Adjustment, Stress
Developmental and learning delays
Medical non-compliance or Child abuse
Psychological assessment
Grief, loss, Trauma
*Education, support and events for families are also available. Call (682) 885-3917 for details.
"Each care provider took the time to explain things not only to us, but especially our child, which I was delighted to see."
- Patient family
Location and driving directions
Appointments and referral information
To access our inpatient and outpatient Behavioral Health services, a parent/legal guardian should contact our staff of licensed clinicians in our Intake department. A parent or legal guardian is the only one who will be able to refer their child into our Behavioral Health Services department.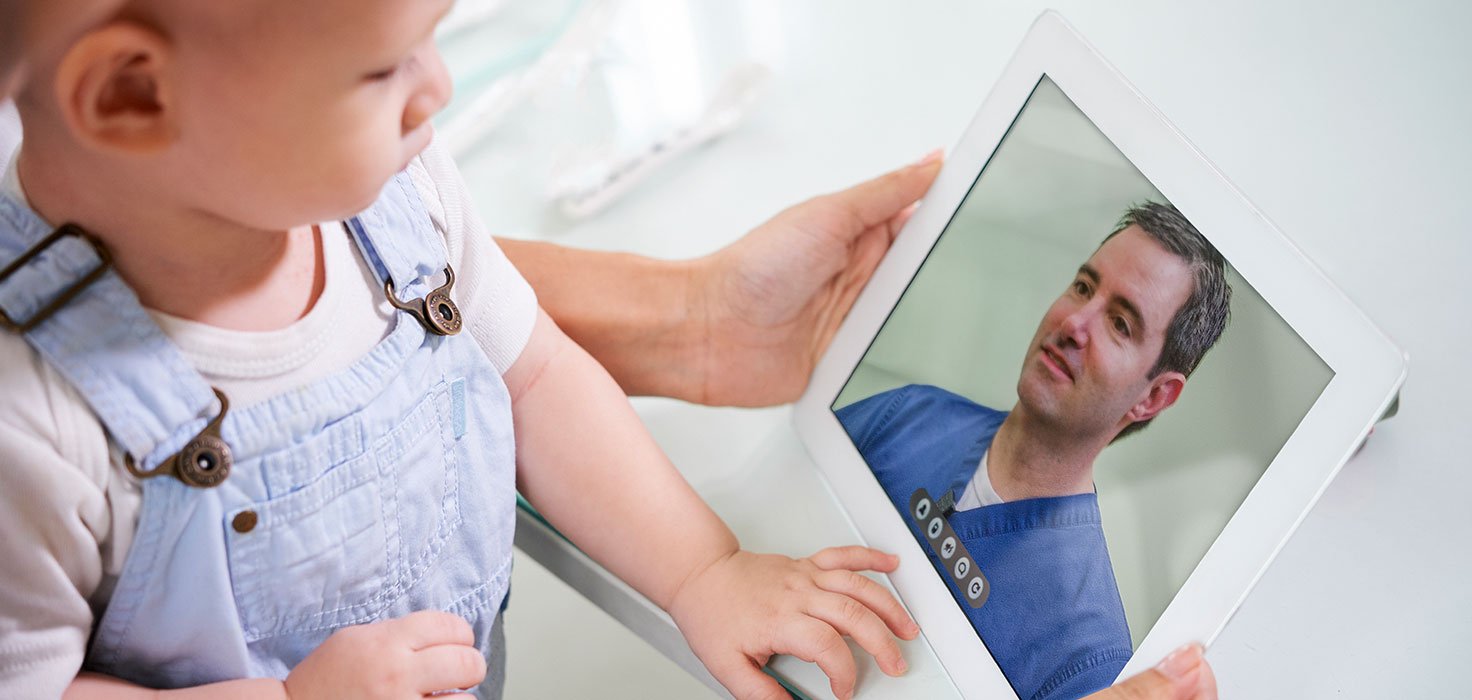 Bringing expert medical care directly to you.
Cook Children's Virtual Health services can bring outpatient specialty care closer to home, connect you to your pediatrician after hours, help a new mom with lactation concerns or questions, and even make it possible for your child to see a pediatrician during a visit to the school nurse.