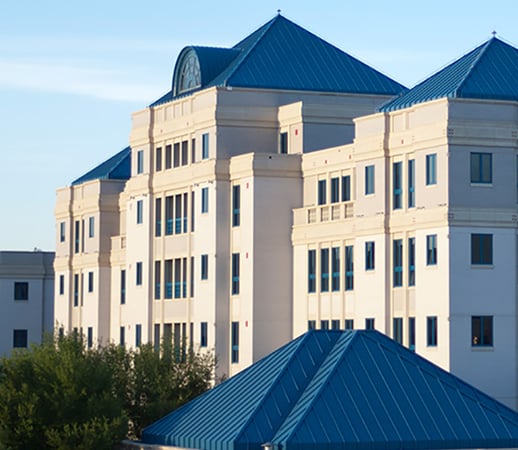 Cook Children's Wound Care
Day of the Week
Hours
Mon

9:00 AM

-

5:00 PM

Tue

9:00 AM

-

5:00 PM

Wed

9:00 AM

-

5:00 PM

Thu

9:00 AM

-

5:00 PM

Fri

9:00 AM

-

5:00 PM

Sat
Closed
Sun
Closed
*By appointment
Day of the Week
Hours
Mon

9:00 AM

-

5:00 PM

Tue

9:00 AM

-

5:00 PM

Wed

9:00 AM

-

5:00 PM

Thu

9:00 AM

-

5:00 PM

Fri

9:00 AM

-

5:00 PM

Sat
Closed
Sun
Closed
*By appointment
Find pediatric wound care experts in
Fort Worth.
At Cook Children's, our Wound Care team is trained to treat pediatric patients with serious, and often complicated, burns and wounds. Our focus is on helping your child heal through the prevention of infection and management of pain with as little scarring as possible.
Pediatric wound care services
Burns
Traumatic wounds
Pressue injuries
Dehisced surgical sites
Abscesses
Chronic wounds
Epidermolysis bullosa
Hidraenitis suppuratica
Pilondidal cysts
Wounds requiring wound VACs
*Education, support and events for families are also available. Call (682) 885-6600 for details.
"The care was first class from check-in until discharge. The nurses and providers were kind, professional and empathetic. We were never left waiting around with questions about was going to happen next. Great communication with us and each other."
- Patient family
Location and driving directions
Appointments and referral information
When you need to refer/admit a patient, or seek a consultation with Cook Children's, our specialists are here for you. Please call 6828856600.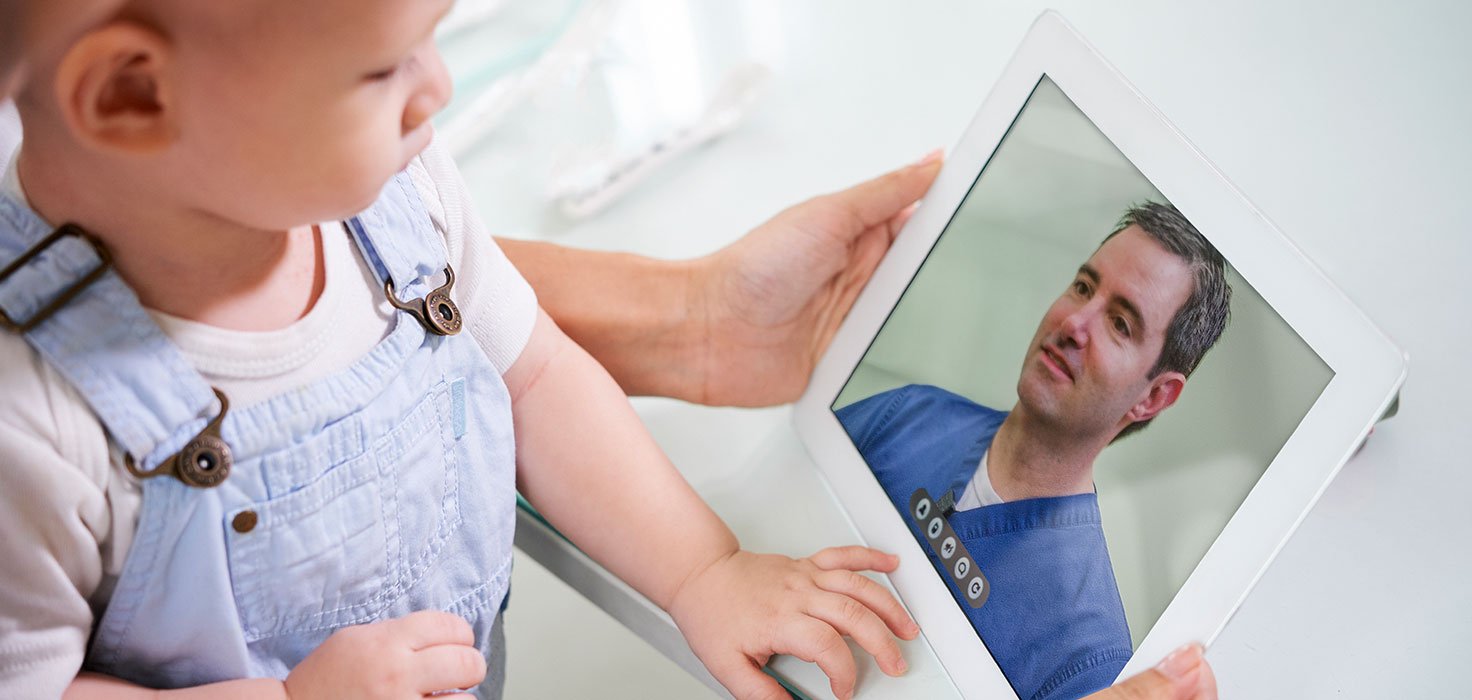 Bringing expert medical care directly to you.
Cook Children's Virtual Health services can bring outpatient specialty care closer to home, connect you to your pediatrician after hours, help a new mom with lactation concerns or questions, and even make it possible for your child to see a pediatrician during a visit to the school nurse.