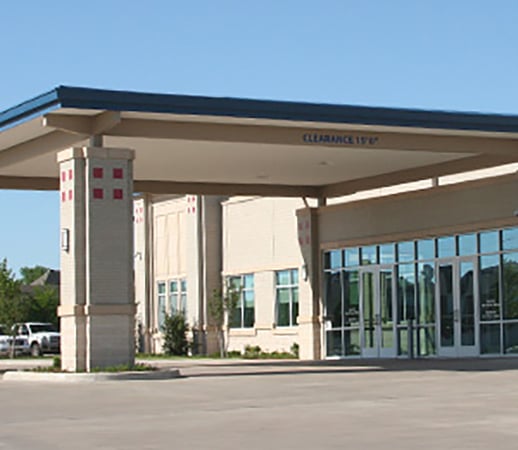 Cook Children's Urgent Care Mansfield
Day of the Week
Hours
Mon

11:00 AM

-

10:00 PM

Tue

11:00 AM

-

10:00 PM

Wed

11:00 AM

-

10:00 PM

Thu

11:00 AM

-

10:00 PM

Fri

11:00 AM

-

10:00 PM

Sat

11:00 AM

-

10:00 PM

Sun

11:00 AM

-

10:00 PM
Day of the Week
Hours
Mon

11:00 AM

-

10:00 PM

Tue

11:00 AM

-

10:00 PM

Wed

11:00 AM

-

10:00 PM

Thu

11:00 AM

-

10:00 PM

Fri

11:00 AM

-

10:00 PM

Sat

11:00 AM

-

10:00 PM

Sun

11:00 AM

-

10:00 PM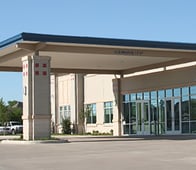 Find pediatric urgent care experts in
Mansfield.
For times when kids get sick or have an accident, Cook Children's team of experienced physicians, nurses and technicians are ready to help. While the vast technology and expertise available in our pediatric specialty clinics allows Cook Children's to offer your child a superior level of care.
Pediatric urgent care services
*Education, support and events for families are also available. Call (817) 347-8400 for details.
"Each care provider took the time to explain things not only to us, but especially our child, which I was delighted to see." - Patient family
Location and driving directions
Appointments and referral information
Urgent Care Online Check-in puts you on our waiting list and allows you to wait at home until your chosen time. For referrals, please call 8173478400 to request assistance. Our specialists work closely with referring physicians to assure that each patient gets the very best care available based on their needs.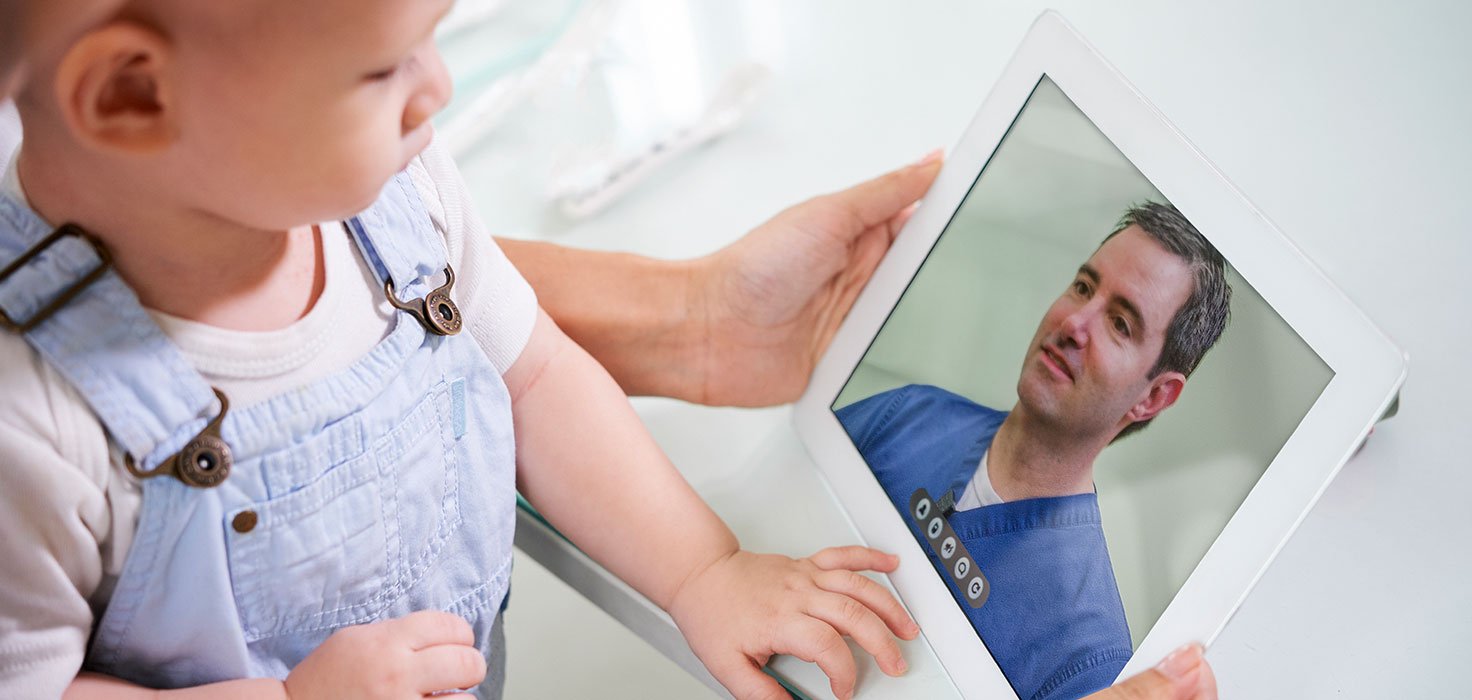 Bringing expert medical care directly to you.
Cook Children's Virtual Health services can bring outpatient specialty care closer to home, connect you to your pediatrician after hours, help a new mom with lactation concerns or questions, and even make it possible for your child to see a pediatrician during a visit to the school nurse.