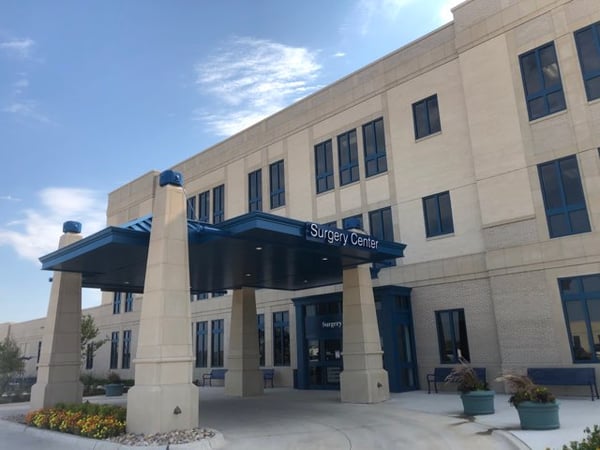 Cook Children's Pediatric Surgery Center
Day of the Week
Hours
Mon

8:00 AM

-

5:00 PM

Tue

8:00 AM

-

5:00 PM

Wed

8:00 AM

-

5:00 PM

Thu

8:00 AM

-

5:00 PM

Fri

8:00 AM

-

5:00 PM

Sat
Closed
Sun
Closed
*By appointment
Day of the Week
Hours
Mon

8:00 AM

-

5:00 PM

Tue

8:00 AM

-

5:00 PM

Wed

8:00 AM

-

5:00 PM

Thu

8:00 AM

-

5:00 PM

Fri

8:00 AM

-

5:00 PM

Sat
Closed
Sun
Closed
*By appointment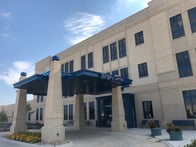 Find pediatric surgery experts in
Prosper.
Cook Children's pediatric surgery centers offer a dedicated staff skilled in a full range of pediatric surgery services. Our facilities are built around the needs of children and our team of pediatric surgeons, anesthesiologists, nurses, Child Life specialists, and other caregivers are devoted to treating kids. This specialized team will be with your child every step of the way. We will do our best to keep you informed, put you and your child at ease and help you be as comfortable as possible.
Pediatric surgery services
"The nurses and doctors were amazing and very friendly. They cared for my child as if he was their own and went above and beyond to make sure he was well taken care of." - Patient family
Location and driving directions
Appointments and referral information
When you need to refer/admit a patient, or seek a consultation with Cook Children's, our specialists are here for you. Please call 9723000215.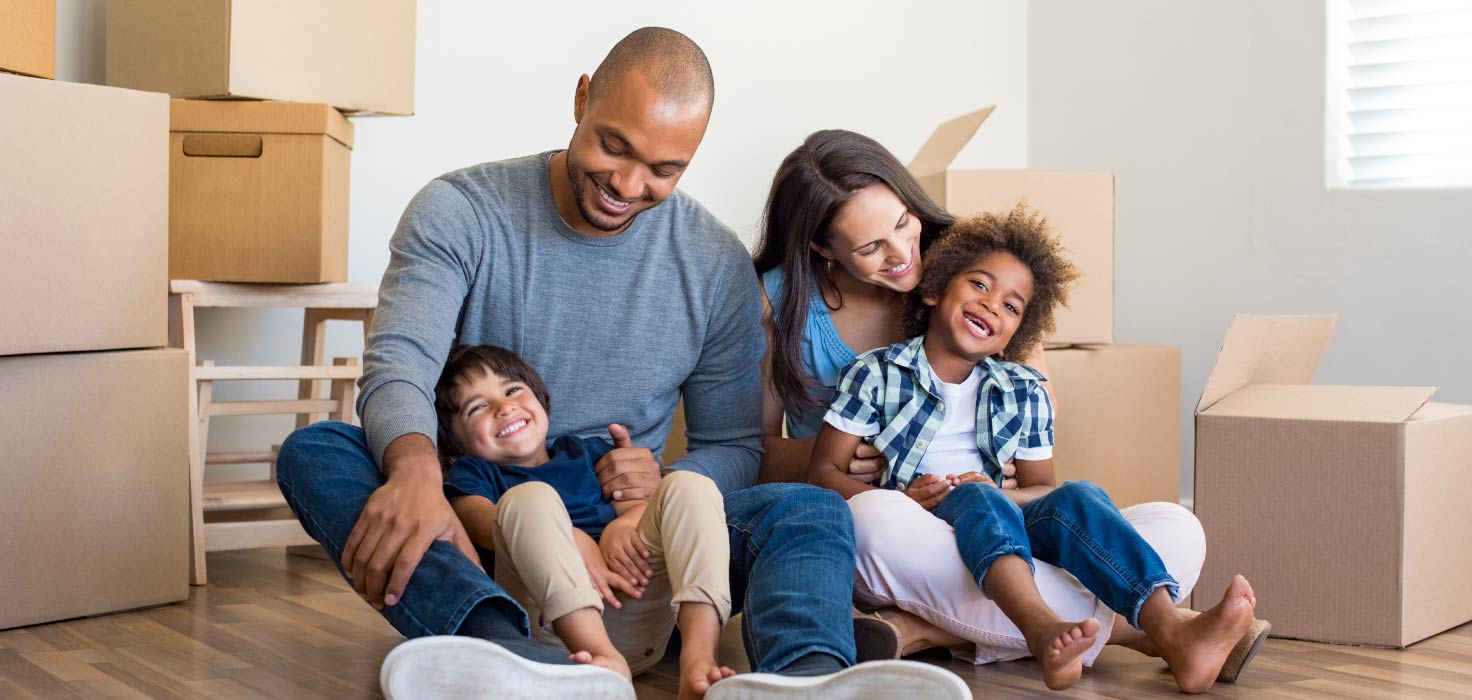 Hello neighbor!
Whether you're new to the area, or new to us, we welcome the opportunity to get to know you. When it comes to pediatric specialty, urgent or primary care, we're here for you. Visit our welcome page to learn more!