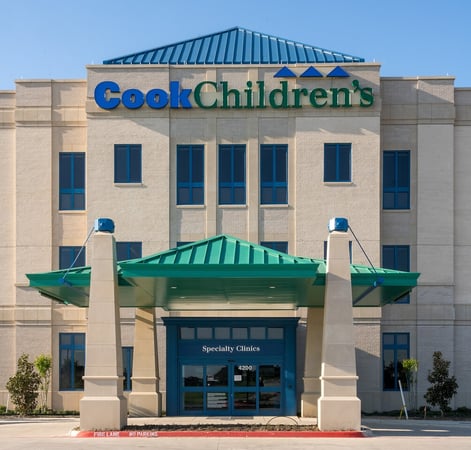 Cook Children's Neurology
Day of the Week
Hours
Mon

8:00 AM

-

5:00 PM

Tue

8:00 AM

-

5:00 PM

Wed

8:00 AM

-

5:00 PM

Thu

8:00 AM

-

5:00 PM

Fri

8:00 AM

-

5:00 PM

Sat
Closed
Sun
Closed
*By appointment. Please call to schedule.
Day of the Week
Hours
Mon

8:00 AM

-

5:00 PM

Tue

8:00 AM

-

5:00 PM

Wed

8:00 AM

-

5:00 PM

Thu

8:00 AM

-

5:00 PM

Fri

8:00 AM

-

5:00 PM

Sat
Closed
Sun
Closed
*By appointment. Please call to schedule.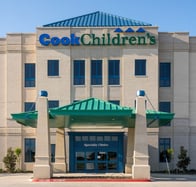 Find pediatric neurology experts in
Prosper.
Nerves of steel. Hearts of gold. When a medical condition interrupts your child's life, it can be scary, especially when it's related to the brain and nervous system. If your child is diagnosed with a neurological disorder or disease, it may ease your mind to know that our neurosciences department is one of the largest and most respected in the southwest. The vast technology and expertise available in our clinic, combined with the depth of knowledge and skill of our specialists, allows Cook Children's to offer your child a superior level of care and comfort.
Pediatric neurology services
Sleep medicine
Headaches/Concussions
Developmental delay
Neurocutaneous
Macrocephaly/microcephaly
Location and driving directions
Appointments and referral information
When you need to refer/admit a patient, or seek a consultation with Cook Children's, our specialists are here for you. Please call 6823034200 or fax your referrals to 682-303-0719.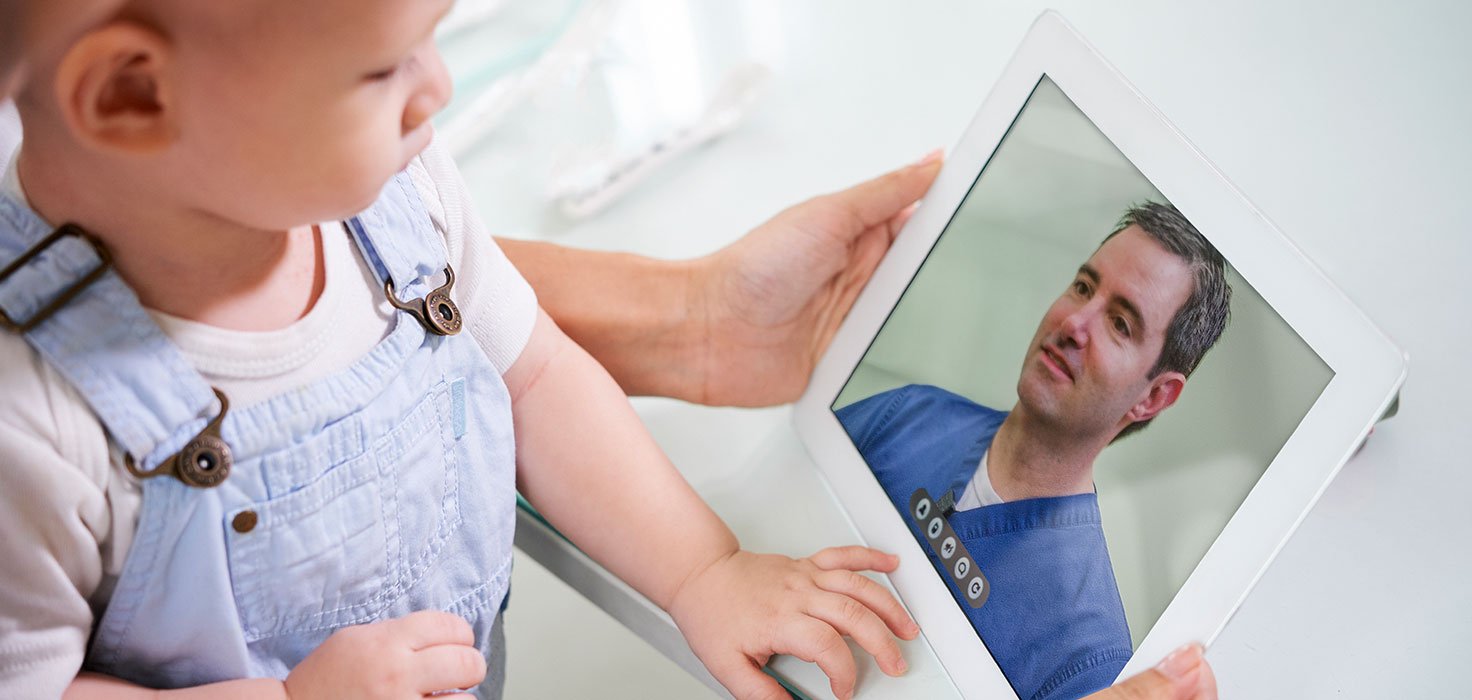 Bringing expert medical care directly to you.
Cook Children's Virtual Health services can bring outpatient specialty care closer to home, connect you to your pediatrician after hours, help a new mom with lactation concerns or questions, and even make it possible for your child to see a pediatrician during a visit to the school nurse.