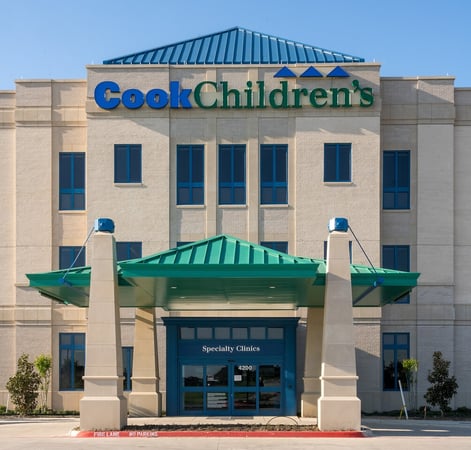 Cook Children's Pulmonology
Day of the Week
Hours
Mon

8:00 AM

-

5:00 PM

Tue

8:00 AM

-

5:00 PM

Wed

8:00 AM

-

5:00 PM

Thu

8:00 AM

-

5:00 PM

Fri

8:00 AM

-

5:00 PM

Sat
Closed
Sun
Closed
*By appointment. Please call to schedule.
Day of the Week
Hours
Mon

8:00 AM

-

5:00 PM

Tue

8:00 AM

-

5:00 PM

Wed

8:00 AM

-

5:00 PM

Thu

8:00 AM

-

5:00 PM

Fri

8:00 AM

-

5:00 PM

Sat
Closed
Sun
Closed
*By appointment. Please call to schedule.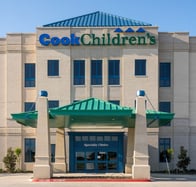 Find pediatric pulmonology experts in
Prosper.
Our team includes board certified pediatric pulmonologists, registered nurses, respiratory therapists, When it comes to your child's health, we're with you every mile and every milestone. The vast technology and expertise available in our clinic, combined with the depth of knowledge and skill of our specialists, allows Cook Children's to offer your child a superior level of care and comfort closer to home.
Pediatric pulmonology services
Asthma
Pulmonary function testing
Bronchopulmonary dysplasia (BPD)/Chronic lung disease of prematurity
Apnea or a pause in breathing (including sleep apnea)
Respiratory failure/insufficiency (including insufficiency caused by neuromuscular disease)
Exercise induced difficulty breathing
Synagis
Shortness of breath
Chronic cough
Wheezing
Location and driving directions
Appointments and referral information
When you need to refer/admit a patient, or seek a consultation with Cook Children's, our specialists are here for you. Please call 6823034200 or fax your referrals to 682-303-0719.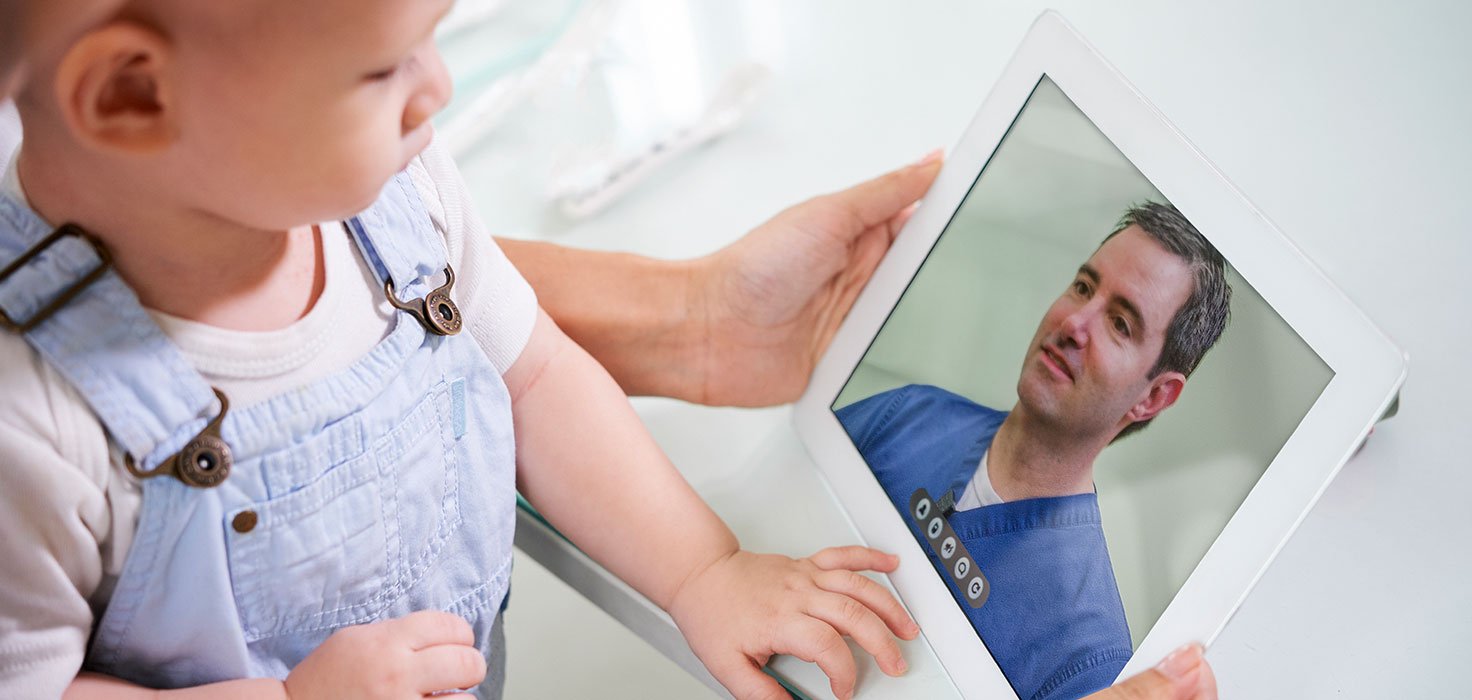 Bringing expert medical care directly to you.
Cook Children's Virtual Health services can bring outpatient specialty care closer to home, connect you to your pediatrician after hours, help a new mom with lactation concerns or questions, and even make it possible for your child to see a pediatrician during a visit to the school nurse.